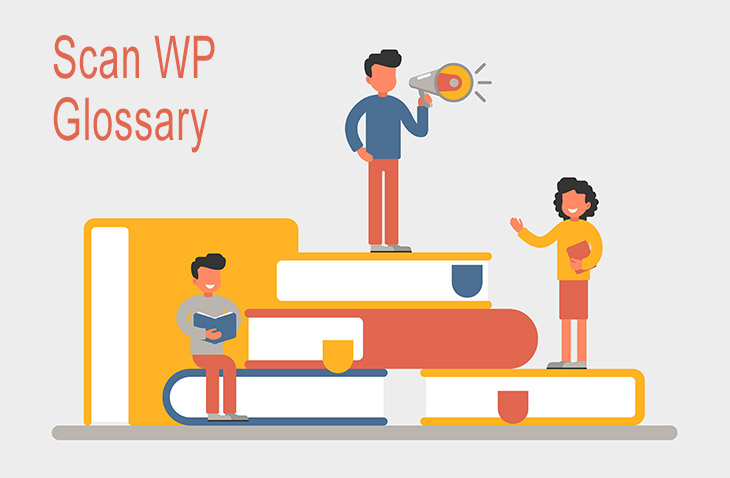 What is Shared Hosting?
Last modified: March 14, 2020
There are lots of different types of hosting you can purchase for your WordPress website. One of the most common WordPress hosting packages that is offered and bought by new website owners is shared hosting. It is the least expensive and offers a cost-effective entry into website ownership.
What Is Shared Hosting?
Shared hosting is when your website is stored on the same server and shares the resources of a server with other websites. You have no control over the traffic levels of the other websites or how the resources are distributed, this is up to the hosting provider.
What Are The Benefits Of Shared Hosting?
Shared hosting is best for those who are looking to start their website and expect lower traffic levels for the first few weeks/months/years. As demand on the server will be low and returns expected to be lower, you'll want to keep costs as low as possible, which is exactly what sharing a server will do.
Also, those who don't want too much control over the administration of the server, updates the server security and other aspects will also benefit from using shared hosting as many website hosts will provide these services for you.
Shared hosting is also really good for those who want a simple website, like a one-page website or parallax style website.
What Are The Disadvantages Of Shared Hosting?
Sharing resources can mean that the performance of your site is much reduced. Some websites on shared hosting can experience speed issues as high-traffic websites use up all the resources on the servers. This prevents the server from delivering on requests made on other websites and therefore loading times are affected.
A bad load time on your website will reduce your site's ranking on Google and reduce conversions.
However, these problems aren't guaranteed. It depends on the host and the processes they have in place to prevent this. At the same time, some hosts will stop high-traffic websites from using shared hosting packages to prevent other customers from being marginalized and maintain server efficiency.
See the BlueHost Shared Hosting offer here.
Show More
* This button will show the rest of the post and open up an offer from a vendor
Save 4 Later
Email liked links to yourself
Related glossary Items