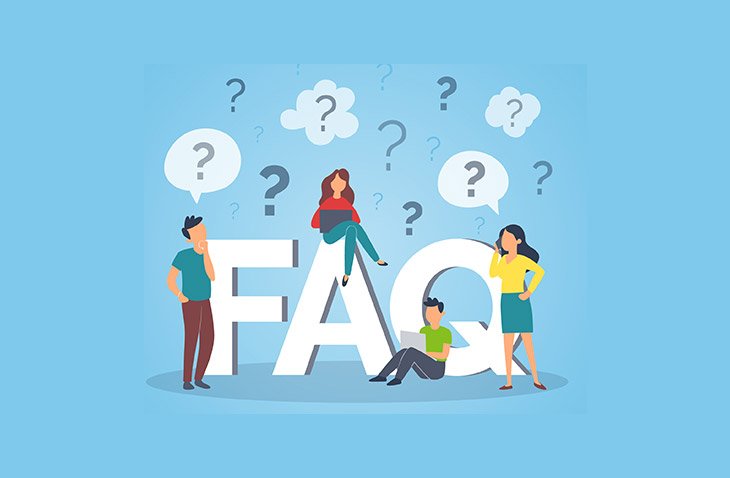 How to Fix 'Another Update In Progress' Error in WordPress
Last modified: January 18, 2021
When you're maintaining your website, you have to regularly process updates to themes, plugins and the core software to your website. This will provide you with fixes that improve functionality of your website, security gaps in the software and offers new features to your website. There are usually some updates that are available every single day, so updating should be done regularly.
However, sometimes when you're completing an update, there can be an error that says 'Another update is currently in progress'. This is usually displayed when a plugin or theme update is requested at the same time as a core update is being processed.
Sometimes you might not have requested the core update. But these can happen where there is an immediate need to upgrade your WordPress account for security reasons.
The message should disappear as soon as the first update has completed. But it doesn't always and this is when you have an error. There are numerous reasons why this happens, but it is very easy to fix. Here are the steps to get your site working again.
Show More
* This button will show the rest of the post and open up an offer from a vendor
Step 1 – Login To Your FTP
The first thing you need to do is to log into your FTP files through FileZilla or another file transfer protocol software program. For this you will need the server username and password.
Step 2 – Find The WP_Options Table
Next, you will need to find the wp_options table that is located within your WordPress website files. Some stores might have it in a different location, so you might need to look around. You need to open up the wp_options table.
Step 3 – Delete
Now you need to find the line that reads 'core_updater.lock' row within the table and then delete this.
Step 4 – Save
Save the changes to the table and ensure that they're saved to the directory of your website. You can do this by checking the last date modified attribute of the document.
This should now turn off the lock that has been applied to your website. You can test whether it has been successful by going to your website and checking if you can make the updates that you've being trying to do.
One Other Option
If this hasn't worked, then you might need to disable your plugins and themes and check there isn't a conflict. Sometimes people think they have a Core Update problem when there is a new software glitch. Or you might need to increase the PHP memory size of your WordPress website, especially if the plugin you're trying to update is significantly larger than most plugins.
If none of these options work, you might need to restart your WordPress website. This should only be done when there is no other option available. So perhaps speak to a developer first.
Final Word: How to Fix 'Another Update In Progress' Error in WordPress
When it comes to the 'Another Update In Progress' error, you will often find that the core software in WordPress has gone through an update and the system hasn't signalled this has ended. There is an easy solution to fix this. All you need to do is to use the steps above.
However, be sure that you're correctly diagnosing the problem. If in doubt, contact a WordPress developer to help.
Recap:
Save 4 Later
Email liked links to yourself