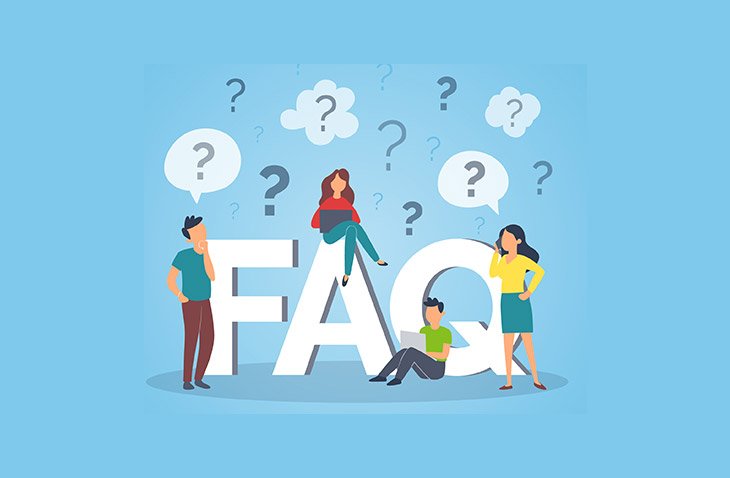 How to Fix 'Error Moving to Trash' Error from WordPress
Last modified: January 14, 2021
If you're a large or established site, there are going to be times when you might want to delete posts or pages from your website. WordPress has a quick option that allows you to easily delete posts and pages from any website. All it takes is a quick click of a button.
When the post or page is first 'deleted' it is moved to a trash file. From there you can select the page/post to be permanently deleted.
Sometimes there are cases when the move from live to trash doesn't happen. There are numerous reasons why this can happen and you need to find out what the problem is and then solve it.
So, here are the potential problems and what you might need to do to solve it.
Show More
* This button will show the rest of the post and open up an offer from a vendor
Caching Issue
The first thing to check is that it is not your own computer that is causing the problem with a caching issue. To check this, first delete all your cache from the browser and then log back into your WordPress website. Head over to your WordPress posts or pages and see if the page/post has been moved now.
Alternatively, load your WordPress admin in another browser. Then double check that the page has been moved. Alternatively, you might need to clear the cache of your website. This can be done easily but the process depends on your caching plugin.
Plugin Conflict
Another problem is that you might have a plugin conflict that is causing the problem. All you have to do with this is to deactive the plugins on your WordPress website. This can be done manually, one-by-one through the Plugin Management screen or all at once through an FTP client and then reactivating each of the plugins one at a time until the problem reappears.
When you've discovered which plugin was causing the problem, you can then delete it from the website and find a replacement plugin.
You might also want to check your theme, as this can sometimes cause a problem.
Database Corruption
The other problem that could happen is that there is a database corruption. This can be harder to identify and therefore you might want to speak to a website developer to check for this. If it is a database issue, you need to reinstall an older version of the database. You should have a backup of your database that is regularly updated.
Incorrect File Permissions
Another problem that you might have is incorrect file permissions. You will need to correct them to ensure that you have administration rights. You can read how to change file permissions on your WordPress site here.
If your file permissions have been changed, it could be because your website has been hacked. You should take steps to find out if it has been corrupted and then take the steps to recover your website and keep control.
Final Word: How to Fix 'Error Moving to Trash' Error from WordPress
There are many reasons why your WordPress website might not allow you to easily move a post/page to your trash folder. Use the guide above to find out what the problem might be and then correct it.
Recap:
Save 4 Later
Email liked links to yourself