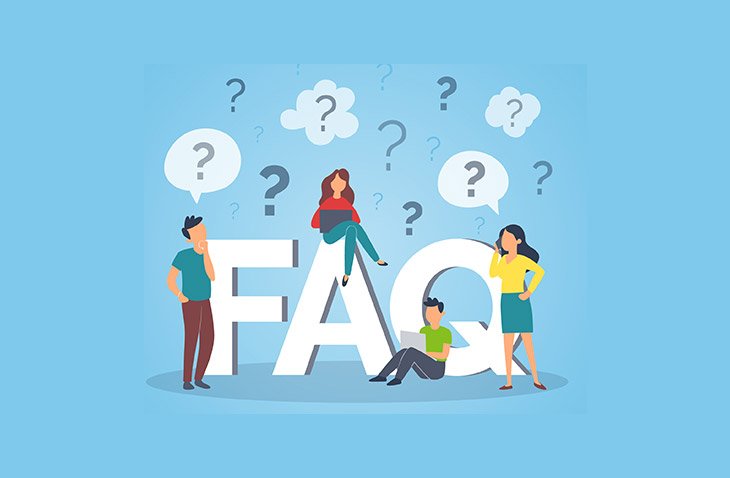 How to Add a Second Domain to a Cloudways Server
Last modified: February 28, 2021
If you own multiple websites, then you might want to have the most efficient hosting service to handle them all. Cloudways allows you to host multiple websites. But there are a few things to consider before you choose to do this.
Show More
* This button will show the rest of the post and open up an offer from a vendor
Why Host Multiple Websites in One Account?
There are several reasons why you might want to host multiple websites using just one account. But the main reasons is pricing. But it is also more time efficient to host all your websites from one account.
If there are any problems or you want to do lots of work on your Cloudways websites, then having them in one account means you don't have to log in and out of each one. It also means that you don't have to remember lots of different passwords.
Can Cloudways Offer you Hosting for Multiple Websites?
When it comes to Cloudways, you can host numerous websites even with their most basic plans. And you can host websites of various platforms like WordPress, Joomla, Megento, WooCommerce, Laravel, PrestaShop and others.
There isn't a dedicated server for this. Instead, all their plans include multisite hosting.
How to Add Another Domain to your Cloudways Hosting
To add another domain to your Cloudways hosting, all you need to do is to add the website as if you are setting up the first website. Here are a few steps.
Step 1 – Log In
The first step is to log into your Cloudways Platform with your user credentials and then navigate to your Servers tab that is located at the menu bar. Then you can select the desired server that you wish to install the new website onto.
Now you can move to the bottom right corner to the screen and select 'Add App'.
Step 2 – Add Desired Website
Now you can select the desired application and then enter in any additional information, like the domain name and so forth.
Step 3 – Confirmation
When you have all the information installed, you can confirm the details and then start working on your second website. Note that all websites on Cloudways are known as applications.
Final Word: How to Add a Second Domain to a Cloudways Server
It is easy and simple to add a second domain to your Cloudways server. It is just like adding your original website to the server, but you don't need the server. Though you might want to if you want to have different servers for different applications.
Recap:
Save 4 Later
Email liked links to yourself