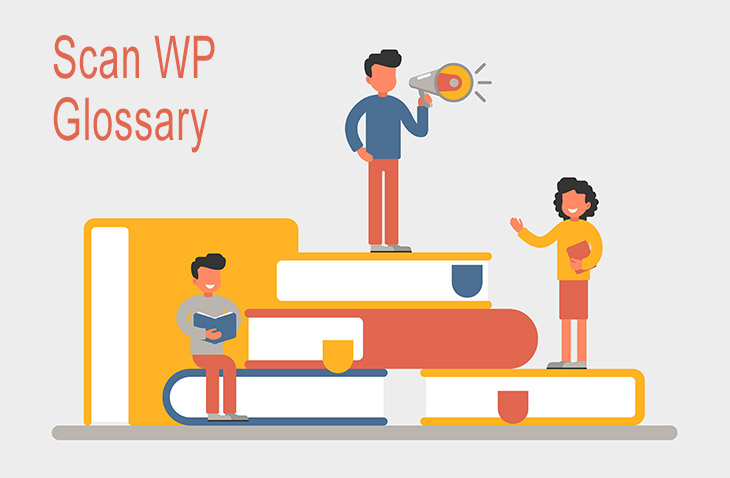 What is Live Chat?
Last modified: March 10, 2020
Live Chat is a feature that is on many sites that allows a business' representatives to speak to visitors to a website. The conversation is done in real-time, like a telephone call, as opposed to other communication channels like email. However, all communications are typed out, like email.
There are numerous advantages of Live Chat for businesses and that is why it has been utilised by businesses from many different sectors.
Why Use Live Chat?
Live chat has been shown to have numerous benefits for businesses. For one, it allows for customers to instantly contact customer services and help with queries. This can resolve issues quicker, saving time and money as well as help with product queries that can lead to higher sales.
Live Chat is also known as a trust builder. Therefore, it can improve conversions on a website, even if there is no conversation between customer service representatives and the website visitor.
An advantage of live chat is that an operator can actually manage two or more chats at the same time. Therefore, customer representatives can be more productive.
Ways You Can Use Live Chat
There are many different ways that you can use live chat with different plugins and services offering a variety of uses. For one, automatic responses can be used on Live Chat so that a bot sends responses to the customer when they have a frequently asked question.
Or you can have automatic popup of the live chat to try to engage audiences when they've been on your site for a certain length of time.
You can also segregate live chat so that pre-sales and post-sales teams go to different customer teams.
Live Chat Integration
Live Chat is very versatile and there are numerous plugins that allow you to host live chat conversations directly on your website. These can also store history and send emails when someone has asked a question but no-one has been available.
Other live chat systems can also connect your website to other programs, like Skype, WhatsApp and Facebook messenger to enable you to have chat on your website. These can be a cost-effective and easy way to offer live chat functionality on your site.
There are free and premium plugin options available for you to use on a website.
Show More
* This button will show the rest of the post and open up an offer from a vendor
Save 4 Later
Email liked links to yourself
Related glossary Items