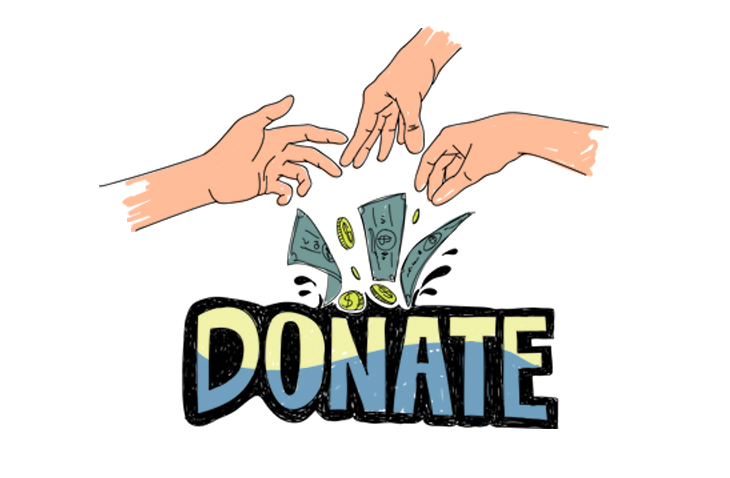 25 Non Profit WordPress Themes Compared - 2023
Last modified: May 28, 2023
In our society giving back to those in need is a very common theme. All over TV and billboards and radio ads, etc. you hear about organizations that do different things to help make the world a better place. While it is most common to be bombarded with those types of messages around the holiday season, it is still a very common all year round activity. People that work and participate in any way with non profit organizations work very hard on a weekly basis to try and improve the lives of those less fortunate. And while having events and running ads on TV or the radio or posting signs on buses and benches is great and can be effective, it is equally important to have online advertising, and of course a website, to accompany a non profit organization. Since technology has become the center of people's attention, if you have a business you need to be a part of the online universe and by using one of these non profit WordPress themes you can make a website unique to your cause and organization.
Non Profit WordPress Themes Can Help Your Non Profit Organization
By having a website for your non profit you will be able to post things like events you are running and keep track of various things and even have people make a donation to your cause through your site. Using one of these non profit WordPress themes you will allow people to access information about your organization 24/7 which is the best publicity you can have and best of all it barely costs you anything. These themes can easily help you create a site and then it is just up to you to maintain it. So let's check out some of the different options of non profit WordPress themes.
| # | Name | Image | |
| --- | --- | --- | --- |
| 1 | Non Profit-The Perfect Theme for Non Profits | | More Info |
| 2 | Alone- A Multi Purpose Non Profit Theme | | More Info |
| 3 | VW-WordPress theme for Non Profts/Charity/NGO | | More Info |
| 4 | Denorious-Multipurpose Non Profit theme | | More Info |
| 5 | Peak- Charity theme for Non Profits | | More Info |
| 6 | Fundrize-Donation and Non Profit theme | | More Info |
| 7 | Philanthropy | | Not Available |
| 8 | Riana-Non Profit/Charity Theme | | More Info |
| 9 | Charity Hope- A Fundraising and Non Profit Theme | | More Info |
| 10 | Charity WP-Charity WordPress Theme | | More Info |
| 11 | Charity Hub-Fundraising and Non Profit Theme | | More Info |
| 12 | Lifeline 2- A Non Profit Charity Theme | | More Info |
| 13 | Lifeline | | More Info |
| 14 | Kindness-For Non Proft, Charity Organizations | | Not Available |
| 15 | Deeds-Non Profit/Church Theme | | More Info |
| 16 | GiveaHand- A Creative Charity and Non Profit Theme | | More Info |
| 17 | Mercy Heart- A Modern Charity/Non Profit Theme | | More Info |
| 18 | Advocator-Non Profit/Charity WordPress Theme | | More Info |
| 19 | Eco nature | | More Info |
| 20 | Umeed-Multipurpose Non Profit and Charity Theme | | More Info |
| 21 | Gaea | | More Info |
| 22 | Kedavra-Modern Non Profit and Business Theme | | More Info |
| 23 | Heal- Multipurpose Non Profit and Charity Theme | | More Info |
| 24 | Awaken-Charit and Fundraising theme | | Not Available |
| 25 | Lambda-Multipurpose Non Profit Theme | | More Info |
Show More
* This button will show the rest of the post and open up an offer from a vendor
Save 4 Later
Email liked links to yourself