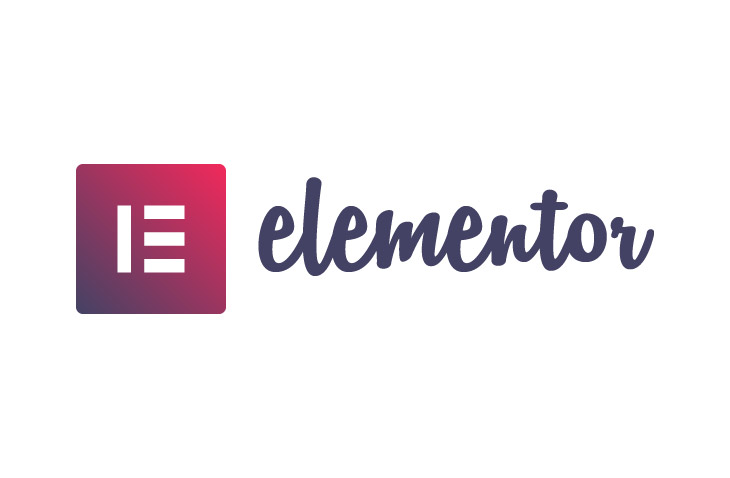 How to Install Elementor
Last modified: March 18, 2023
Elementor is one of the most trusted options for building a website. The plugin is one of the best ways to customize your website, whether you're using a premium theme option or not. However, so many people don't use it because they don't know how to install Elementor on their websites.
So in this article, we will discuss why you need to install Elementor on your website, the benefits of Elementor, the costs, and how to install Elementor on your website.
Show More
* This button will show the rest of the post and open up an offer from a vendor
Why Use Elementor on Your WordPress Website
There are numerous reasons why you will want to use Elementor on your WordPress website. For one, it is a simple, easy-to-use page builder that allows you to access lots of advanced features without the need to know anything about coding to build a website that doesn't just look good but will perform better.
And this is the important point. Elementor allows you to take a good theme, such as Soledad, and then turn it into one of the top-performing designs. You can move designs so that call-to-action buttons are higher on a page, improving conversion or adding in new elements like Mailchimp subscription forms or something different.
Therefore, Elementor can help you improve your website with ease.
How Much Does Elementor Cost?
There are lots of options when it comes to installing Elementor on your WordPress website. The first option is to have the free plugin. This is simple and there are no costs. Then there are the Pro options, which offer more functionality, but there are also higher costs.
There are also options for you to add expansions to your Elementor. This can be more challenging as there are lots of extensions. Some of these are free and some of them are premium. They can also be created by numerous other developers, so there can be issues in the long term.
If you want to ensure that there is a fully working Elementor extension, then you need to stick with Elementor. But there are some great developers there that have created lots of extensions that will work fine.
One of the problems with all the extensions is that your website might slow down as there will be more code that will take longer to load.
How to Install Elementor on the Website
Installing Elementor on the WordPress website is relatively simple. All you need to do is to go to the Plugins section in the backend of your website and find the 'Add New' option. Then you can search for the Elementor plugin using the search box.
Once you've found it, you can click on the 'Install' button and then click on the 'Activate' button. This allows you to use the page builder. If you want the pro version, you need to download this from the website and then upload it to your WordPress website using the zip folder.
Final Word: How to Install Elementor
Here are the instructions on how to install Elementor on your WordPress website. It isn't a very long process but it is important. Elementor can enhance your website and improve its performance. But be sure that your website's performance doesn't falter because you've installed too much on your website.
Recap:
Save 4 Later
Email liked links to yourself