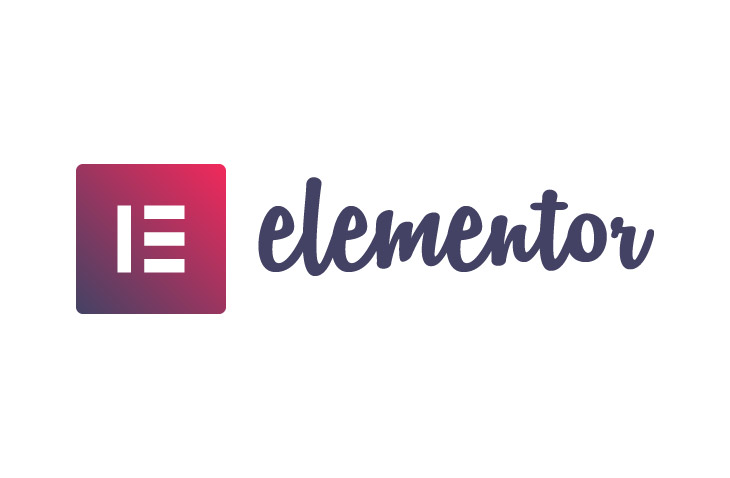 How to Change Section Height Elementor
Last modified: July 11, 2022
Designing websites on Elementor is fun and filled with lots of elements to help you build a good looking website that people will enjoy. Getting the design right is very hard to do when you don't have much technical experience, or so it might seem at first.
That doesn't mean that it is right, however. It is very simple to do and you can learn with just a few articles, like this one here, to change many design aspects of your Elementor built website.
One of the things that can often be troublesome for website owners is how to change section height Elementor. This is in fact, very simple but there are a few things to consider first.
Show More
* This button will show the rest of the post and open up an offer from a vendor
Why is the Height Set a Certain Way?
By default when you create a section and element within Elementor, the height of that section is equal to the height of the content. This is known as the 'Default Height'. Therefore, if you have a section that is 1,000 lines long, this will be the height of the element.
In many cases, this is an acceptable way to design your website. However, you might have certain elements that are next to each other in columns and you would like them all to be the same. Therefore, you would probably like to change the height of the section to get them aligned and perfectly designed.
There are ways that you can set the height to a full height as well as making sections in minimum height. In this article, we look at how you add a minimum height to a section.
Step One – Select Section
The first thing that you need to do is to enter the page that you're looking to edit. Then find the section that you're looking to set a minimum size for. When you open the section, there is a new dashboard that will appear on the left-hand side of the screen. This will display the element's settings.
Step Two – Layout
Within the Layout tab, there are options for you to change the design of the section. Within this area, there is the height option. You need to find the setting that reads 'min height'.
Step Three – Now you can set the height to a minimum height. There is a slider to help you and an input that will appear at the bottom of this section.
Step Three – Update
When you're finished, you can click on the 'Update' on the page options. This will save the changes that you've made to your page.
Final Word: How to Change Section Height Elementor
Above are the instructions on how to change section height Elementor. This is a simple process that can be done by anyone, even those who have no website development experience or do not know how to use coding. By learning this, you can improve the design of your website and help improve the user's experience when they are on your website.
Recap:
Save 4 Later
Email liked links to yourself