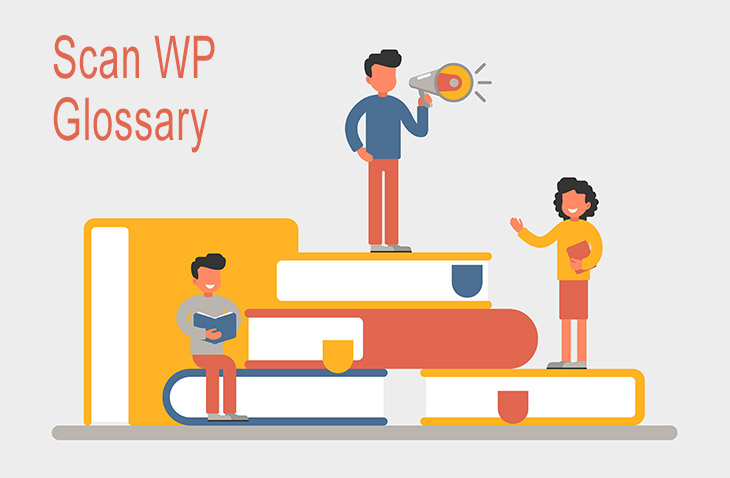 What is Google Analytics?
Last modified: March 8, 2020
Google Analytics is a free service provided by Google to monitor and report on traffic on a website. It uses tracking cookies to identify sessions, users and their behavior on your website. Anyone can use Google Analytics on their website for free, but they must have an account with Google and have the tracking code inserted into their website.
The Advantages Of Google Analytics
Google Analytics is a highly useful tool and can help with improving your site's SEO. It allows you to find out the entrance, exit and behavior of audiences as they visit your website. You can also see very important statistics like bounce rate (the number of visitors who one see one page), duration (how long someone is on your website/per page) and return visitors (how many users have visited your site before).
These statistics can help you make important decisions about how you can design your website or set up processes on your website.
Another key metric is the ability to see the journey that users have on your website. This can be done historically, or live, seeing visitors go from one page to another live.
Google Analytics can also be shared with numerous people, including freelancers and marketing companies who can make adjustments to campaigns to improve ROIs.
Google Analytics is a free service that can also be connected to other services on Google.
The Disadvantages Of Google Analytics
Google Analytics does have some drawbacks however. For one, it isn't always accurate on where someone is visiting from. Sometimes it uses an ISP server that can be tens of miles away. So, for local businesses, using location can sometimes be a red herring.
Also, users can hide lots of information from Google Analytics, for instance, what keywords were used to enter the site. For this, you are better using Google Search Console.
What Do You Need To Make Google Analytics Work?
There are numerous ways you can get Google Analytics to work on your website. For one, you need to ensure that you have a Google account. Then you need to add in the tracking code to your website. You can use code directly, or you can add a plugin that can do this for you.
There are also some WordPress plugins that will allow you to see the Google Analytic data without leaving the dashboard of your website.
Further Reading:
Add Style And Script Files To WordPress Website
Show More
* This button will show the rest of the post and open up an offer from a vendor
Save 4 Later
Email liked links to yourself
Related glossary Items