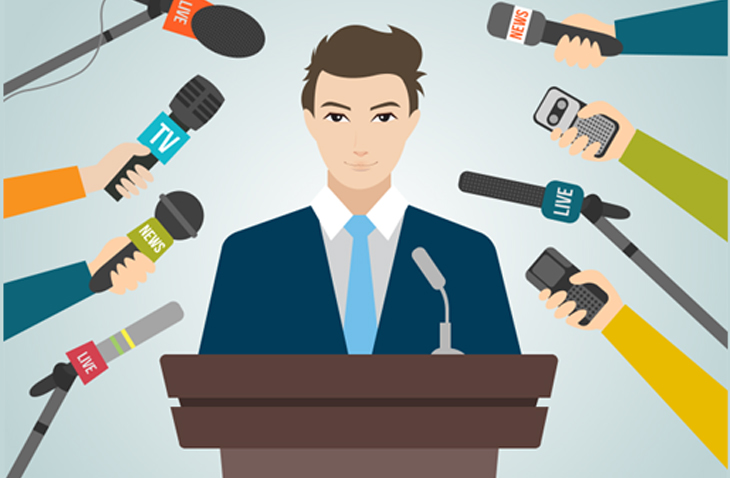 25 Political WordPress Themes Compared - 2023
Last modified: May 28, 2023
Oh politics, while it is something many of us dread it is also something we can't avoid, especially during election season. It used to be, back in the olden days when there were no internet or computers, that people would go around the country, town, area, county, or wherever it is, to campaign for themselves to be elected for whatever position it is that they want. There would be commercials, ads in newspapers, and radio spots, and billboards, and bus signs, the list goes on and on, and pretty soon it becomes unavoidable.
Election season is a very obvious time of year. But in today's world we have all of those aspects to a campaign and then some. Thanks to the internet people running for elections now have an infinite number of ways to easily promote and spread the word about their campaign. Whether it is on social media or posting ads on websites, sending out email blasts and of course, have their own website to promote themselves and their platform. And now making a political website is easier than ever with political WordPress themes.
Political WordPress Themes Are for More Than Just Candidates
Even though you might think that a political WordPress theme would be meant to be used by a candidate running for a position, many of these themes can also be used for other kinds of sites within the political field. You can create a political blog, or maybe a donation site for your favorite candidate or just create a site to help promote yourself or the party you support. All of these political WordPress themes are equipped with a wide variety of different features and tools to help you easily start your political WordPress site. Deciding which theme you should use to get you started all depends on what kind of site you want to have and what you wan to accomplish.
| # | Name | Image | |
| --- | --- | --- | --- |
| 1 | Nominee- A Theme For Candidates and Political Leaders | | More Info |
| 2 | Candidate | | More Info |
| 3 | FrontRunner | | More Info |
| 4 | Election-Politics Website Theme | | More Info |
| 5 | Right Way | | More Info |
| 6 | Politist-Political leader/campaign/candidate WordPress Theme | | Not Available |
| 7 | Campaign-Poltical WordPress Theme | | More Info |
| 8 | PoliticalWP-Multipurpose Political Theme | | More Info |
| 9 | Poltical Press-Responsive Politics Theme | | More Info |
| 10 | Legislator-Political Campaign Theme | | More Info |
| 11 | Parlament-User Friednly Poltical Theme | | Not Available |
| 12 | Denorious-Political and Non Profit WordPress Theme | | More Info |
| 13 | inForward-Poltical Campaigns and Party Theme | | More Info |
| 14 | Astute-Political Theme | | More Info |
| 15 | Reddrop Buddies-MultiConcept Campaign Theme | | More Info |
| 16 | Elvotics-Political Theme | | More Info |
| 17 | Politica-A Theme for Poltical Parties and Candidates | | More Info |
| 18 | Miata-Poltical Theme | | More Info |
| 19 | The Activism-An Activism and Political Theme | | More Info |
| 20 | Agenda-Resposnive Campaign Theme | | Not Available |
| 21 | Liberty | | More Info |
| 22 | Westand-Multipurpose Theme | | More Info |
| 23 | Diplomat-Premium Political Theme | | More Info |
| 24 | MCKinney's-Political Campaign Theme | | More Info |
| 25 | Politics-Free Political Theme | | More Info |
Show More
* This button will show the rest of the post and open up an offer from a vendor
Save 4 Later
Email liked links to yourself