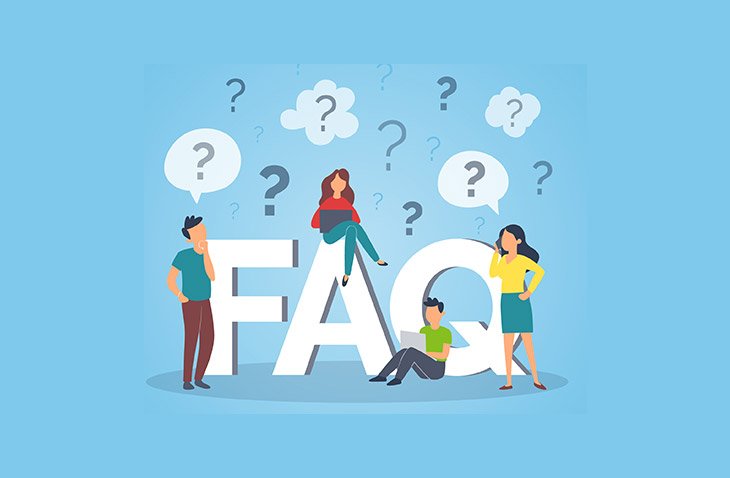 How Much Does It Cost To Build A WordPress Website?
Last modified: May 20, 2020
One of the most common questions that is asked is how much will a WordPress website cost to build. The core software for WordPress is free, but there can be other costs and it depends on your budget and goals for what the total cost will be. Here we will look at what the costs could be for your website.
The Essential Costs
The first thing to look at is the essential costs for your WordPress website. There are two main costs that are going to need to be paid for. The first is the domain name and the second is the hosting. These are essential as without them, you can't have a website, with or without WordPress.
The domain name is an on-going cost that needs to be paid for once every year. The cost is dependent on the name of your site and the domain extension you use. Popular names and domain extensions can mean your domain name could cost up to $20-$30 per year. Those which aren't popular can cost less than a dollar.
Hosting is also variable. Shared hosting is the cheapest option. You can often find this type of hosting for about $5-$10 per month. Then you have VPS, this is one of the best for those starting out. This can cost somewhere between $15-$25 per month. Then you have dedicated servers which can cost a lot of money and will depend on your traffic and specific needs but you will often need to get a quote for that.
There is also cloud hosting. This price for this type of hosting can be very variable but it is a great option if you operate across the world.
Themes
The next part of a WordPress website is the theme. This is how the website looks. There are lots of good, free themes available. Or you might want to buy a theme that is specific for your niche. Themes can cost anything from a one-off fee to a monthly management theme and the differences vary.
For a standard theme, you're probably looking at about $69 to $100, or $20 per month. However, you can find themes which are more expensive or cheaper.
When you buy a theme outright, you often get one-year support and free updates for the first 12 months. To get more, you might need to buy an extension, these can be less expensive. However, some developers will supply theme support for more than a year with unlimited updates.
Plugins
In addition to the theme, you will need to install plugins to add functionality to your website. There are again free and premium plugins. Numerous plugins like WooCommerce and Yoast have free core software and then upgrades that are premium. This can help you get a functional website without costs spiraling out of control.
To know how much a website is going to cost you, you will need to know what you want your website to do. Create a list of important functions you want on your website and then look for the plugins that will suit those functions.
Costs can be similar to the themes with some of the cheap options being a $19 one-off fee or $5 per month. Or, you could have plugins that can cost $200 upfront, or $99 per month.
Developer Costs
Sometimes you might need to hire a developer/designer for your website. You can sometimes find developers locally who can create a website for you for $99, but they can cost as much as $5,000. The cost of the developer can also include themes and plugins, so ask before hiring.
Be sure you know what you're getting from a developer and have in contract what the price includes. Also, check out previous work and see if you can speak to other clients of theirs. There are some good developers and some bad developers, make sure you choose the right one.
Final Word
There's no real answer to how much a WordPress website will cost you. You can do it on a really low budget, or you can choose a more expensive option. The key to the answer is how much are you willing to spend and what are the most vital functions/aesthetics to your website. This will help you choose the budget and ensure you have a long and successful website.
Save 4 Later
Email these links to yourself