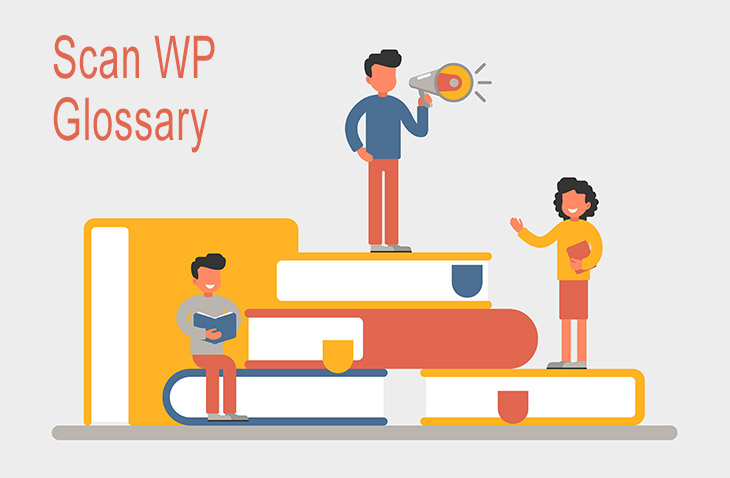 What is Wiki?
Last modified: February 23, 2020
Wiki has taken the world by storm. It is an online encyclopedia that stores information about the world. The success of wiki has led to many copycat websites that specialize in certain niches. A common example of this is the fandom set of websites. This allows fans of franchises to share content about programs/book series/games for others to read.
This can also be put on any website with the use of a wiki style plugin. This can be used for numerous reasons including:
Building A Knowledge Base
Whether you're selling products or services, you can use a wiki-style website to distribute knowledge about your niche to your audience. It's like having a section of Wikipedia on your website and this can increase the stickiness of your website and improve the internal structure of your website, which can improve your site's SEO.
It can also be a good reference point for audiences, who can use your wiki to find out vital information before contacting your sales team. This can save customer advisor's vital time and offer better servicing to customers.
Store Documents
Software or hardware companies can use wiki sites to store technical manuals and other technical information for users to refer to. These can be vital as manuals sent with software/equipment is often lost or damaged over the years that it is in use.
By keeping the documents online, you can save time and resources having to send it out. Plus users can get access to the information instantly when they need it.
Company Documents
Companies have lots of policies and documents. These can often be found on a shared drive on a computer system, but this can be hard to navigate for employees. A wiki site can be much easier to use and can store all the information, and make it searchable.
You can also store it securely as WordPress plugins like Helpie WordPress wiki plugin allow you to restrict access to certain content. Helpie allows you to set different tiers for access, so managers, staff and directors can all have access to different documents. Plus you can use the wiki plugin to create documentation for different departments and restrict access outside from that department.
Show More
* This button will show the rest of the post and open up an offer from a vendor
Save 4 Later
Email liked links to yourself
Related glossary Items