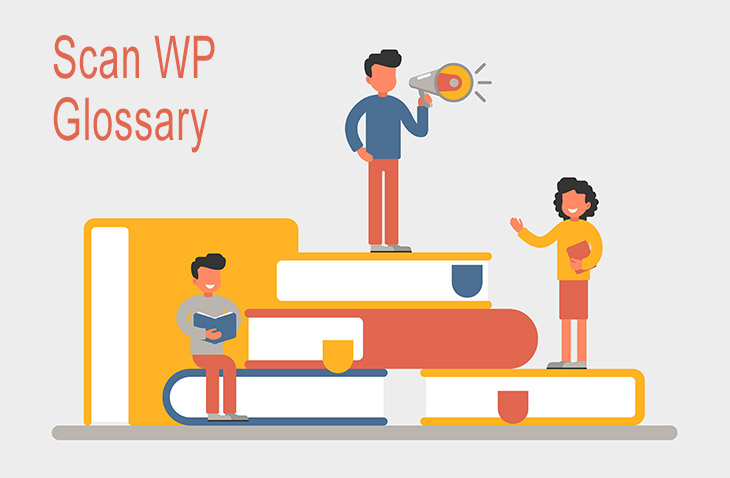 What is a Theme?
Last modified: March 16, 2020
WordPress is the core code that allows the website to work. It is essentially a content management system and is not intended to shape the overall design of a website. Therefore, you need to install a theme. A theme is the general design of the website, determining the available color schemes, the basic look and style of the website.
What Does A Theme Do?
A theme tells the browser how information should be displayed on a page. All themes have customization options and you can't have a WordPress website without a theme.
Many themes have additional options and features installed on them. Some themes have specific styles designed for certain industries. For instance, you can have dating website themes, social media themes and others.
When installed on your site, you can customize the theme to make it more unique to your site.
Where Can You Get A Theme For Your Website?
A theme can be downloaded directed to your store from within the WordPress website. When you first install WordPress, there will be two or three themes already included. You can also use numerous free themes from looking through the WordPress catalog.
If you're looking for a premium theme, then you can find these on numerous sites. The cost for themes can vary significantly, like the features they include. Some will be a one-off fee and others will require an annual or monthly price.
How Do You Install A Theme On Your WordPress Website?
Installing a theme on your WordPress website is very easy. If you're using a WordPress theme from the catalog, you can simply click on install and then activate the theme on the dashboard. This will automatically deactivate any theme currently being used.
When using other themes, you can upload them into your WordPress website and then activate them. Remember to upload the ZIP file to ensure a speedy upload and to make sure it works.
It is also important to note that for website performance. It is best to delete any themes that you don't want to use from your WordPress website. Themes (and plugins) are still included in website code even if not active. When your website is visited, the server will still download these to the browser, even if hidden in the background, slowing down your website.
Show More
* This button will show the rest of the post and open up an offer from a vendor
Save 4 Later
Email liked links to yourself
Related glossary Items