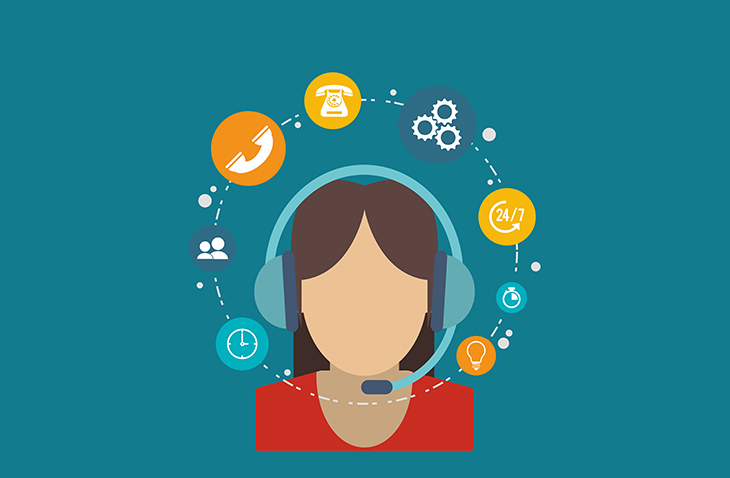 14 Best Contact Form 7 Addons Compared - 2023
Last modified: May 28, 2023
If any of you reading this are at all familiar with WordPress than you probably already know about some of its very popular plugins and addons, such as WooCommerce, that are available to provide WordPress users with more of a variety of features and specific tools that they may need for their site. Today we are talking about Contact Form 7, which is a very popular plugin that most of you probably already know about, and some addons that are available for it. The Contact Form 7 plugin is a WordPress plugin that allows people to make forms that they can send out through email to the subscribers of their website. This will allow site users to better stay in touch and connected with their site's subscribers so they can do things like receive feedback about their site or keep people updated on new activity. While this sounds pretty specific there is actually even more you can do with the Contact Form 7 plugin by using one of these addons with it. So today we are discussing different Contact Form 7 addons that you can use with the plugin.
Contact Form 7 Addons for Even More Features and Tools
Now if you are using the Contact Form 7 plugin you are probably wondering why you would need an addon. Sometimes just because you are using a plugin doesn't mean it has all of the features you want it to. By adding one of these Contact Form 7 addons to your plugin you will have even more capabilities. Each of these addons in our list can do slightly different things so depending on what extra features you want will depend on which addon you should use. So do not waste anymore time, let's check out these addons back to back so you can see what they each have to offer you and your WP site.
| # | Name | Image | |
| --- | --- | --- | --- |
| 1 | CFDB7-Database Plugin | | More Info |
| 2 | PayPal and Stripe Addon-WP Free Addon | | More Info |
| 3 | Contact Form Submissions-Save Contact Form 7 Submissions Easily | | More Info |
| 4 | MailChimp Extension-MailChimp Integration | | More Info |
| 5 | Contact Form 7 Skins-Create Unique Contact Forms | | More Info |
| 6 | Conditional Fields-Create Conditional Fields in Forms | | More Info |
| 7 | Tablesome - Contact Form 7 DB & Mailchimp Addon | | More Info |
| 8 | Contact Form 7 Signature Addon-Users Can Write a Handwritten Signature | | More Info |
| 9 | Contact Form 7 Lead Info With Country-Find Country of Origin Through Form Submission | | More Info |
| 10 | CF7 Customizer-Customize Your Contact Forms | | More Info |
| 11 | MailChimp for WordPress | | More Info |
| 12 | Success Page Directs-Redirect Your Users | | More Info |
| 13 | Multi-Step Forms-Create Multi Step Forms | | More Info |
| 14 | Material Design-Better Design Your Contact Forms | | More Info |
Show More
* This button will show the rest of the post and open up an offer from a vendor
Save 4 Later
Email liked links to yourself