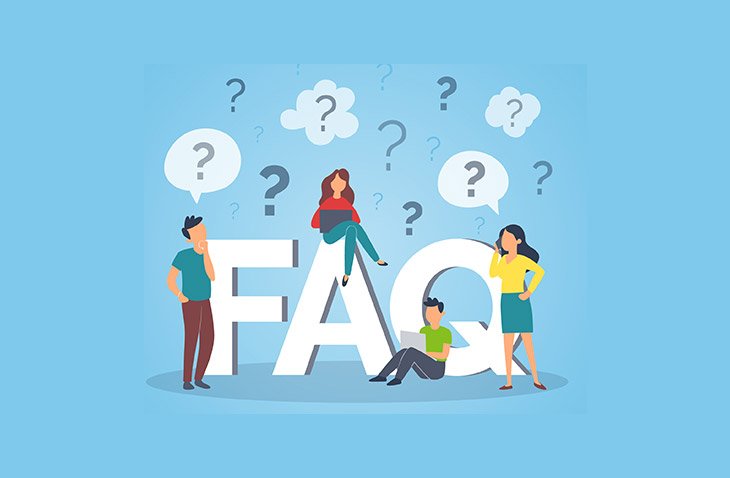 How to Delete a Theme in WordPress
Last modified: May 15, 2022
When you build a WordPress website you will use a theme for the basic design. When you use a quick build, often there are going to be dozens or more themes that are already installed on your website. This can be tiresome. Whenever an update is done on any of these themes, you will need to update it or see the notification all the time. So in this article, we will learn how to delete a theme in WordPress.
Show More
* This button will show the rest of the post and open up an offer from a vendor
Why Delete Themes in WordPress
Deleting themes in WordPress has a couple of benefits. For one, it can allow you to save money. Some hosting platforms charge you for the amount of data that your website uses on their servers. When you have several inactive themes on your website, this can mean that you are being charged for useless memory usage.
Another reason is that it is better to manage a couple of themes on your website than dozens. It means that when you have an update, it is for something that you need or might need.
It is important that you don't just want one theme on your website. If there is an error on your website, it is useful to have a backup theme on a website.
You might also want to delete themes that have not been updated in a long time. This makes
them easy access for hackers and a threat to you.
How to Delete a Theme in WordPress
There are two ways that you can delete a theme in WordPress. The first is to access your website with an FTP client like FileZilla. Then you navigate to your WordPress Content folder, find the 'Themes' folder and then delete the themes that you want direct from the directory.
There is a risk in this option that you might accidentally delete your website's theme. So double-check or backup the themes before deleting them.
The other option is to access the WordPress dashboard and then enter the 'Appearance' and 'Theme' area of your website. Find the theme that you would like to delete and then click on the theme.
This will open up more information about the theme. You can then find the 'Delete' option. Click on this and the theme is gone.
Final Word: How to Delete a Theme in WordPress
Above are the simple ways how to delete a theme in WordPress. It is a simple process for you to complete on your own. Remember that when you delete a theme from your WordPress website, you will also remove any customizations that are made to the theme. So unless you want to lose these forever, it is important to back up the file for future use.
There are many reasons why you want to learn how to delete a theme in WordPress, just be sure that you've got the right reason.
Recap:
Save 4 Later
Email liked links to yourself