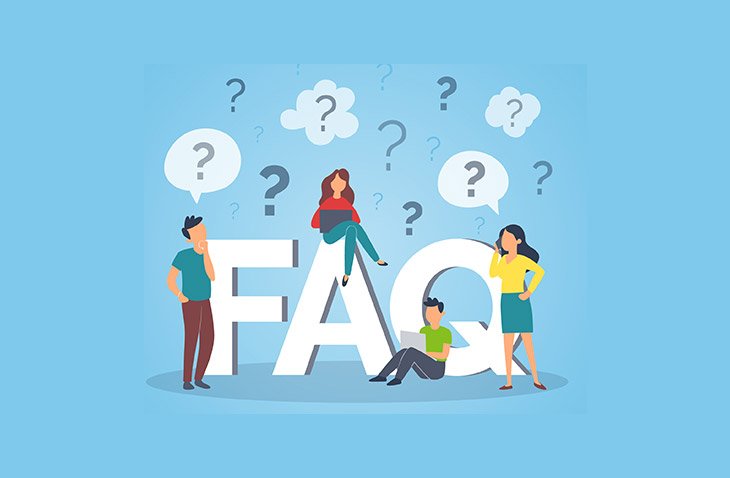 What Is The Difference Between A WordPress Page And Post?
Last modified: June 19, 2020
In WordPress, there are two different types of text content: page and post. Both of these have similar interfaces but there are differences between the two. This article will explain the difference.
What Is A Page?
A page is part of the website that is designed to be static. It cannot be used in a rolling feature or moved about. It is like the home or about us page.
Pages can only be accessed if the visitor knows the address, or if there is a link to the page from the menu or another page on your website.
Pages are also not included in RSS feeds, usually. They are designed more for being long-term pieces of content, rather than short-term.
You can include a lot of information on pages, including pricing tables and more. Plus they can have featured images, important details about your business. You can also include contact forms and have sidebars which are specific for pages.
What Is A Post?
A post is like a news article. They're designed to be used for short-term, timely marketing purposes, though some will last for longer. Posts are included in RSS feeds and can usually be found on a blog page that lists all the blogs from the latest to the oldest.
Posts can have unique sidebars with numerous features. Plus, you can have lots of functionality added to a blog post.
Final Word
The difference between a page and post isn't much. The main difference is their use. Pages are there for the long haul, being used for months or years at a time. Blog posts are generally used for a shorter period, usually less than a month, but can be used for much longer.
Save 4 Later
Email these links to yourself