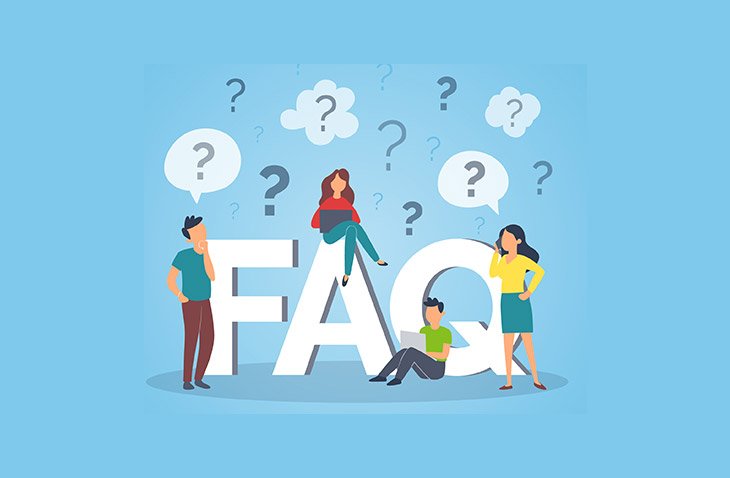 What Cloud Provider Should I Choose on Cloudways?
Last modified: March 7, 2021
Cloudways offers you lots of different servers you can use for your WordPress hosting. It can be challenging to know which one you would like to use. Here is a quick introduction to each one of them.
Show More
* This button will show the rest of the post and open up an offer from a vendor
Digital Core
Digital core is the first of the suppliers that Cloudways offers. They have several packages available that range in price from $10 per month to $80 per month. This makes them one of the most cost-effective solutions that are available.
Each of these price points come with different features.
At the lower range of the services, you can get 1GB of RAM and 1TB of bandwidth. At the higher range, you can get access to 4GB of RAM and 5TB of bandwidth at the top level. This gives a small amount of memory, even on a larger scale.
Therefore, Digital Core is great for those who want to build smaller websites, like those with just one page.
Linode
Linode is another option that you can use. Their plans are also fairly cost-effective, starting at $12 per month and increasing to $90 per month. Features on this server start at 1GB of RAM, 25GB of storage and 1TB of bandwidth. At the upper-end of services, you can get 8GB of RAM, 160GB of storage and 4TB of bandwidth.
Therefore, you can have websites with lots of content and media on there. But you need to have lower levels of traffic than bigger brands.
AWS
Cloudways can also give you access to the Amazon cloud solution. This is a very effective server, but the costs are also higher. The lower pricing of these services is $36.51 per month. This gets you 1.75 GB of RAM, 20GB of storage and 2GB of bandwidth.
The higher package costs $274.33 per month. This gets you 16GB of RAM but you get the same storage and bandwidth.
Amazon Cloud Solutions is great for medium-sized businesses but those that aren't expecting high levels of traffic.
Google Cloud
You can also use Google Cloud with Cloudways. Prices for Google Cloud start at $33.63 and go to $232.80. The Google Cloud service offers you a chance to have up to 15GB of RAM, 20GB of storage and then 2GB of bandwidth. This is a great offering for those that want a large website, with lots of content and good levels of traffic.
Final Word: What Cloud Provider Should I Choose on Cloudways?
When it comes to Cloudways, there are several different servers and offerings that can help you get online. The choice of which one you have is up to you. But you have to think about what you need from your website. Do you need larger storage for more content or media? Or do you need a faster website? These decisions will influence you in what is the best option for you.
Recap:
Save 4 Later
Email liked links to yourself