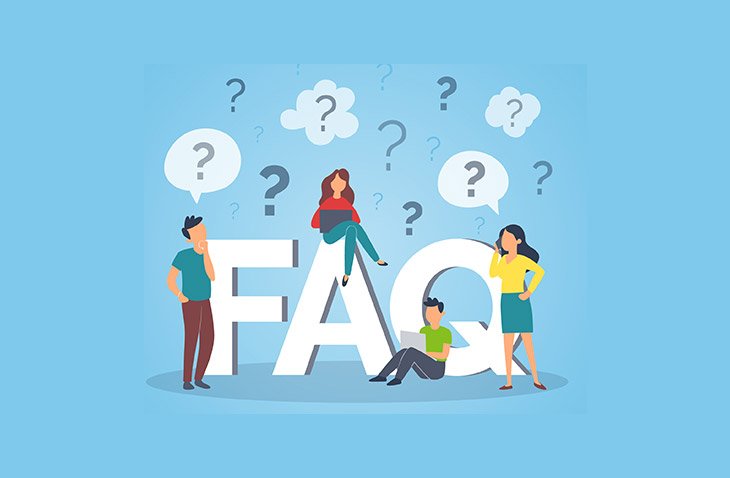 How to make my Website Live on Cloudways
Last modified: January 28, 2021
Looking to make your website live on Cloudways? This is a simple process that can be done without the aid of a developer from Cloudways. Follow these simple instructions here to complete the task easily.
Show More
* This button will show the rest of the post and open up an offer from a vendor
Step 1 – Register a Domain
The first thing you need to do is to register a domain name. If this is already done, you can skip this step and move onto the next. If not, you can register a domain at any popular domain register. The cost for this is between 99 cents and $20 for a year.
Step 2 – Launch Application and Server
Now launch your application and server on the Cloudways Platform. This is done by logging into your Cloudways account, navigating to your server in your account and finding your project or adding a new project. You can also use a new server.
After launching your application, you can test the website and explore the site's functionality. This ensures that there aren't any mistakes that customer's will find and could cost you conversions. Once you're confident that your website is ready, proceed to the next step.
Step 3 – Map Domain and Manage DNS Records
Now you can make your site live on your domain. This is done in two simple steps: adding your domain to the Cloudways Platform and pointing your domain to Cloudways using DNS records. This will be different depending on which domain register you used.
If you don't want to do this your yourself, Cloudways does offer an additional service to help you.
Step 4 - Secure Your Site Using HTTPS
The next step is to ensure that you're securing your site with HTTPS. This is important because it can help with ranking on Google and other search engines. It is also good for protecting consumer data, something that more internet users are now paying attention to.
The Cloudways Platform does offer a free Let's Encrypt SSL Certificate for all your websites. This is free and allows you to renew automatically when it expires. You can also use a custom SSL certificate. These can be bought from any Certificate Authority or vendor.
Once you've configured your SSL certificate, you need to ensure that your HTTPS redirection is enabled. This is easily done as the Cloudways Platform prompts users when they've installed an SSL certificate. Though there are HTTPS redirection options in the settings as well.
Step 5 - Configure Email Add-ons
Now you need to configure your email addons. These help you send automated emails from your website including shipping confirmations, password emails, notifications and updates. These emails will require a gateway from where to be sent. Otherwise, they will be sent directly from your server.
If you're sending emails from your server (less than 3000 emails a month), then you can use free services like Gmail. Or you can use the inexpensive ElasticEmail add-on.
You can also have a personal email (like [email protected]) to send and receive emails with the help of use Rackspace. This is a reliable and cost effective solution.
Step 6 - Set up CloudwaysCDN
You can also setup CloudwaysCDN. This is an extra feature that allows you to deliver the best response times to your users across the world. Using the Cloudways CDN is an optional step. Those who are working within one country or area might not need this service.
Final Word: How to make my Website Live on Cloudways
The above steps are a brief introduction of how to make your website live on your Cloudways account. They're simple and easy to do. Within just five minutes, you can have your website live and getting traffic and generating revenue.
Recap:
Save 4 Later
Email liked links to yourself