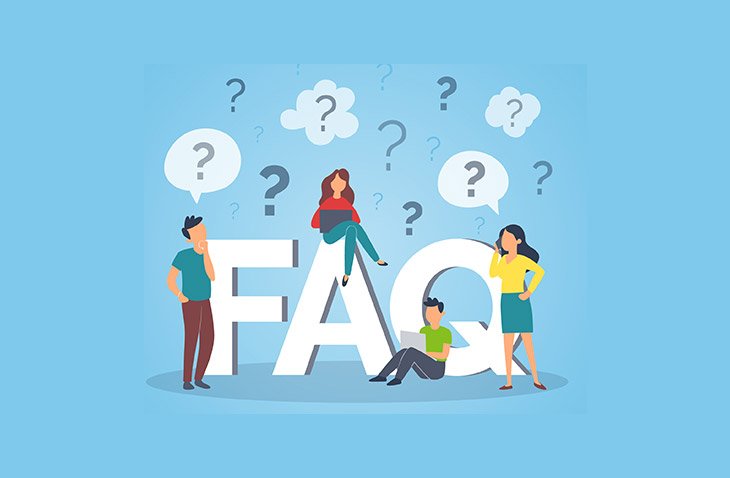 How to Block a User on WordPress
Last modified: May 9, 2022
There are going to be times when users on your WordPress website aren't any good. For instance, they're a bot that keeps on spamming your forums with useless adverts that are just links. And this can harm your community. Deleting the user from your WordPress website can cause other problems, however, because it can allow them to re-register and start again. Instead, you might want to learn how to block a user on WordPress.
Another problem with deleting a user from your website is that it will just re-assign all their content. If they've made changes or added information to your website that you want to keep assigned to them. For instance, this is important if you're banning a user who was a staff member and wrote content for your website.
So in this article, we look at the options and the instructions to do this.
Show More
* This button will show the rest of the post and open up an offer from a vendor
What Does the Blocking do?
Once a user is blocked, the user will not be able to log into your website again. If you blog a logged-in user, they will also be ejected from your website and redirected to the homepage of your website.
Blocking can help you to keep your website clean, remove troublesome users that are spamming your website or making malicious orders.
Do you Need a Plugin?
While there are some security plugins that can help you block users from your website, it is easy to do within the dashboard.
The first option is to downgrade the user's role. This won't stop them from logging in but can restrict their access to your content and/or functions on the website. The first option is to go into your dashboard, then head to the 'Users' section of your dashboard.
Within the list of the users search for the user that you would like to ban from your website. Then you can open up their management tool and then change their role to 'Subscriber'. This will not give them much function at all. They will be able to change their name and admin color, but nothing more.
The problem here is that if they change their name to something offensive, then it will be displayed across all the content that they've written on your site.
Another option would be to give the user 'No role for this site'. This prevents them from accessing the admin area and making those changes.
Final Word: How to Block a User on WordPress
If you're looking into how to block a user on WordPress, then the above is a simple solution that isn't expensive. However, for a better option, you might want to use a security plugin. These can be very useful and help you protect your website from malicious content. A good plugin for this one would be Project Security.
Recap:
Save 4 Later
Email liked links to yourself