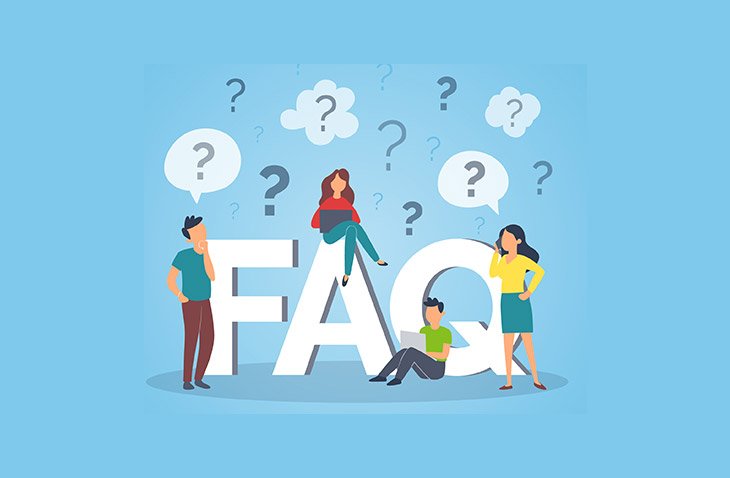 How to Add an SSL on Cloudways
Last modified: February 27, 2021
Cloudways allows you to install an SSL Certificate that is provided free from the Lets Encrypt or a custom SSL Certificate bought from any Certificate Authority/vendor. This article will teach you how to complete the process of deploying the Custom SSL Certificate on your website.
If you've not yet purchased an SSL certificate, then you first need to generate a CSR via the Cloudways Platform and then purchase an SSL Certificate.
Show More
* This button will show the rest of the post and open up an offer from a vendor
How to Install Custom SSL Certificate
It is very easy with the following steps to install a custom SSL via Cloudways Platform. Before you start, ensure that your website is live and the DNS records are correct. Otherwise, the process will not complete properly.
Step 1 – Log In
Log in to the Cloudways Platform. Once inside your dashboard, navigate to the 'Servers' tab located in the top menu bar. Then choose the server that you want to install the SSL certificate to.
Step 2 – Select the Website
Now click on the www that is located to the right-hand side of the server box. A list of websites will appear and you will need to select the right website.
Step 3 – SSL Certificate
From the management menu, find and select the SSL Certificate option. There will be a box that appears that asks to confirm whether or not you have a certificate already. We're presuming that you already have a certificate purchased. So click on the option that reads, 'I already have an SSL Certificate'.
Step 4 – Install SSL
Then another box will appear, ensure that you click on the option that reads 'Install SSL'.
Step 5 – Details
You will be asked to enter the CRT content and key content for your SSL certificate. Ensure that you're entering this information correctly. Otherwise, you can suffer from significant problems further down the line.
The CRT refers to your application SSL certificate file content. This is usually provided in a file that has an extension of .crt or .cer. The CA Chain often needs to be installed to. This is usually provided in a .ca or .ca-bundle file format. You can use any text editor like Notepad to view.
There is also a private key that should be used. This is often provided in a file with an extension .KEY.
However, please be aware that these details can change between different vendors. So always check with your vendor if you're unsure.
You need to paste all the necessary details and then click on 'Submit'. Once done, your SSL certificate should be live.
Final Word: How to Add an SSL on Cloudways
Installing an SSL certificate on Cloudways is really simple. Buy your certificate for your website and then follow the instructions above. This will enable you to prove to customers that you're trustworthy with their data. This can also improve ranking and conversions.
Recap:
Save 4 Later
Email liked links to yourself