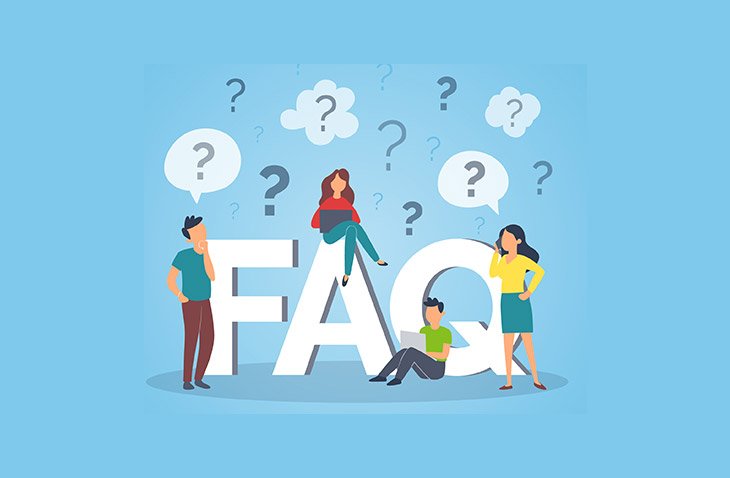 How to Add a Banner in WordPress
Last modified: April 8, 2022
Are you looking to add a banner to your WordPress website? Then in this article, we will look at how to add a banner in WordPress that will help you add a little aesthetics to your website as well.
Show More
* This button will show the rest of the post and open up an offer from a vendor
Why Add Banners?
Banners are a great way for you to highlight important information for your audience. For instance, you can provide them with the latest deals for your website, the newest products or perhaps core messages.
Banners can also add a style to your website that can improve conversions and grow audiences. You can include links to newsletter subscriptions.
There are lots of themes that allow you to add banners with ease, like Soledad. All you need to do is to install one of their demos and they can have a banner ready for you to customize. Alternatively, there are also banner plugins, like the free Simple Banners plugin that allows you to create and place a banner on your website.
How to Use Simple Banner Plugin
If you're looking to use the Simple Banner Plugin for your website, here are the instructions on how you can use it.
Step 1 – Log In
The first step is to log into your WordPress website.
Step 2 – Plugins
Click on the 'Plugins' option on the left-hand side menu. Then you can click on the 'Add New' option. Here you can be presented with a catalog of all the available plugins that can be installed for free.
You can use the search facility to find 'Simple Banner'. When you've found it, click on the 'Install' option.
Step 3 – Activate
It can take a few moments for the plugin to install on your website. It will depend largely on whether you have a good hosting platform and the speed of your website. When you have a slow website, it can not only harm your conversions, but it can slow down your website's maintenance.
Once the plugin has been installed, you need to click on the 'Activate' option.
Step 4 – Create Banner
Now you can create a new banner. To do this, click on the 'Simple Banner' in the sidebar. Then you can make the changes and build the design that you would like. Remember to keep the brand colors the same as you would for other messages.
Any changes that are made to the banner should be saved. This can be done with a simple 'Save' button.
Step 5 – Add Banner to your Page
Now the banner will be added to your website. There might be some errors that happen if your theme is not compatible, but simple CSS coding changes can resolve this.
Final Word: How to Add a Banner in WordPress
In this article, you learnt how to add a banner to a WordPress website. It is simple, quick and relatively simple to do. And a good banner can help you improve your conversions and grow your business.
Recap:
Save 4 Later
Email liked links to yourself