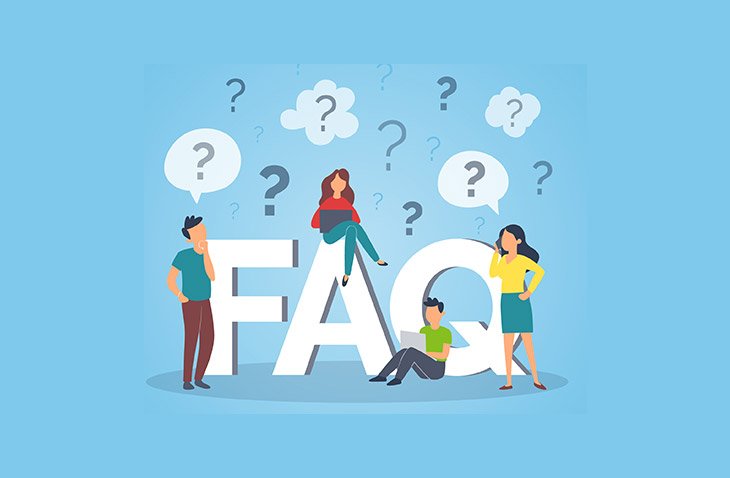 WordPress Website not Updating Right Away Issue
Last modified: October 28, 2020
Are you making changes to your WordPress website and then going to look at the changes and they're not appearing? This is a common problem that many business owners experience, but there is a simple fix, clearing the website's cache.
In this article, we explain why this might happen and what the fixes for the error are.
Why are Updates not Always seen Straight Away?
Updates aren't always visible on your website straight away because of caching on your website. This is where a static version of the website is stored and then rendered to those who have visited your website. The idea is that this allows WordPress to miss some of the more time consuming and heavier PHP scripts to improve user experiences and loading times.
There are numerous types of caching programs that are available for WordPress. Two of the most popular are WP Rocket and WP Super Cache. These plugins offer an easy-to-use interface for controlling how you can cache your website, when to expire the cached content and allows you to clean up cache on demand.
Managed WordPress hosting providers and all CDN services will also have their own caching solutions. So you don't need to install a plugin for that on your website. You might also have caching for your website if you use Sucuri or CloudFlare. And finally, most web browsers have their own cache programming that is stored locally.
While these are useful tools, they can sometimes cause problems. When an update happens, the old, static version of the website might be utilized instead. Therefore, you will see the old version of the website.
However, you can easily by pass these problems simply by clearing the cache.
Clearing the Cache
There are numerous steps that you should take when it comes to clearing the cache. The first thing to do is to clear the cache on your browser. This can often be found in the 'History' options of your browser. There will be a 'Clear' option, but how it appears will differ from browser to browser.
Next you need to clear the cache from your website. Depending on what plugin, hosting service, CDN or security service you use will depend on your option. Within plugins, there is usually an area that allows for this.
For instance, in Super Cache, you can go to 'Settings' then 'Super Cache' and on the screen will be a button that says 'Delete Cache'. Numerous other plugins have the same style of feature. If you're unsure, read the documentation or help files for your caching service.
Final Word: WordPress Website not Updating Right Away Issue
If updates you've added to your site are not appearing straight away, then there is likely a problem with caching on your site. This could be a local problem (device), plugin or hosting problem. Simply by clearing the cache, you should be able to resume normal website maintenance.
Save 4 Later
Email these links to yourself