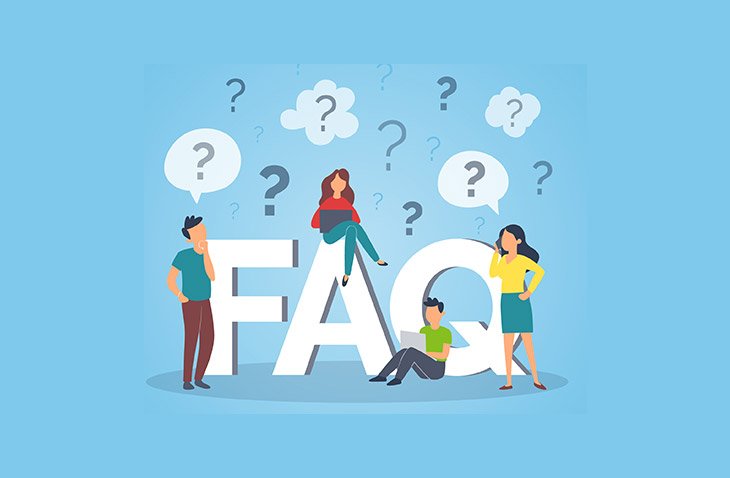 How to Restore a Website on Cloudways
Last modified: January 19, 2021
Do you need to restore a website on Cloudways? This can be for numerous reasons. Perhaps you've tried to install a new piece of software on your website and it hasn't worked. Or perhaps your website has been hacked and you need to get a backup restored to get back to business.
The final problem is that you might have made a design decision that when looking at the final outcome you're unhappy with. You might just want to revert back to the backup as a quick resolve.
Cloudways has all the tools that you need to restore a backup.
Here are the instructions on how you can restore your website.
Show More
* This button will show the rest of the post and open up an offer from a vendor
Step 2: Select Server
Click on the www available alongside the server where your website is located.
Step 3: Select Website
Select the website (known on Cloudways as an Application) that you would like to restore. If you have multiple websites saved onto the server, ensure that the right one is being used. Once you've chosen the website, you will be redirected to the Application Management section.
Step 4: Backup Menu
Within the Application Management menu, you can see the option Backup and Restore Menu. Click on this and you will be taken through to another screen that will have an option to allow you to restore your website.
Be sure that you click on the right option and not the backup as this will cause further problems.
Tips for Restoring your Website
By using Cloudways you have some powerful tools to help you build your website. However, there are some tips that can make the process a lot easier. Here are some tips to ensure that you don't have any problems with the backup or restore of your website on Cloudways.
Backup Often – Backups should be done on a weekly basis for those that don't regularly update their website. Those that make daily changes should have a daily backup.
Keep Backups – Keep the last three backups or one week's worth of your website at least. Other sites might need more backups, but most websites can use just three.
Keep a Copy Offline – Every month ensure that you've got a copy of your backup on an external, non-networked hard drive. This prevents you from losing your website should a significant error happen. While it is rare that this would happen, it can sometimes. You can do this through FTP.
Use Scheduled Backups – Schedule your backups to automate the process and ensure that no-one misses the task. Scheduled backups can be programmed to happen every day at the time which is most convenient for traffic levels on your website.
Final Word: How to Restore a Website on Cloudways
When it comes to restoring your website on Cloudways, there is a fairly easy option that takes just minutes to complete. Follow the instructions and tips above and even a big error will not result in a massive amount of lost data and functionality on your website.
Recap:
Save 4 Later
Email liked links to yourself