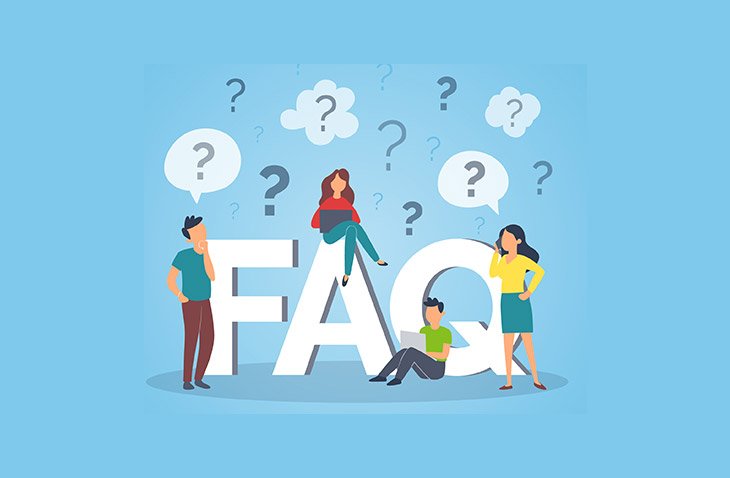 How to Fix 'There Has Been an Error Cropping Your Image' Error
Last modified: December 14, 2020
One of the advantages of the WordPress Media Library is that you can complete minor edits to the images uploaded. Some of the edits include rotation, changing the size and cropping the image. If you try cropping the image and you receive the message "There has been an error cropping your image" then you've got to solve the problem.
There are two possible causes for the error.
Outdated Version of PHP
The first problem might be that you're running an outdated version of PHP. You needed to update the PHP of your WordPress website to ensure that it functions properly. There are other advantages to for the PHP upgrade. Newer versions of PHP help website performance and improve the security of your website.
This helps you protect your site from hackers and other criminals gaining access to your website, stealing customer data and more.
Some hosts can help you update your website's PHP. Some will do this free of charge, others won't. Before any PHP upgrade, ensure that you make a backup of your website. A slight error can cause you to lose your entire website. If you're a busy website, you should also try to complete the upgrade during low traffic periods.
You're Missing the Graphics Draw (GD) Package
The other problem that might be causing the error is that you're missing the Graphics Draw (GD) package. If this is the case then you need to install the package. However, different setups require a unique way to install it, so check with your hosting provider before you make any changes to your website and install this package.
If you need help, and they can't provide it, speak to a qualified WordPress developer. These are experts in making repairs to your WordPress website.
Final Word: How to Fix "There Has Been an Error Cropping Your Image" Error
If you're seeing the error that reads: "There Has Been an Error Cropping Your Image", then there are two possible problems. Both of them are easy solutions, but you might need some help. Always be sure that you speak to your hosting provider, before updating your PHP or installing core software like the Graphics Draw. Before undertaking any work, always backup your website as well.
Save 4 Later
Email liked links to yourself