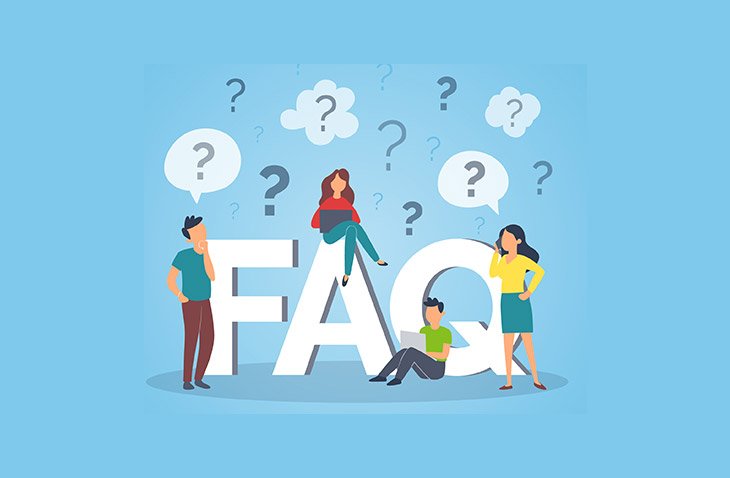 How To Edit The Sidebar On WordPress
Last modified: June 25, 2020
The sidebar on WordPress is an important sales point on your website. It can help direct customers to specific downloadable resources,mailing lists or something else that is important to your business. Editing your sidebar is very easy in WordPress and requires you to visit the 'Widgets' area of your WordPress website.
Show More
* This button will show the rest of the post and open up an offer from a vendor
Step 1 – Widgets Page
The first step is to go to your 'Appearance' and then 'Widgets' option in your WordPress dashboard.
Step 2 – Add A Widget
Widgets are a bit of code that add functionality to your WordPress' sidebar. For instance, an 'Image Widget' adds an image, while a 'Button Widget' will add a button. You can simply click, drag and drop a widget into the sidebar option on this screen.
Once it's located on your sidebar, you can edit the widget using the options within the widget controls.
Step 3 – Reposition A Widget
To reposition or reorder the widgets within the sidebar, all you need to do is drag and drop the widgets.
Step 4 – Deleting A Widget
If you need to delete a widget, you can open up the information on the widget within the sidebar area. At the bottom of the specific widget will be the option 'Delete', click on this.
Final Word
The sidebar is an important piece of content on your website. Don't forget to edit it so it looks aesthetically pleasing as this will help convert visitors to your site into leads or customers.
Recap:
Save 4 Later
Email liked links to yourself