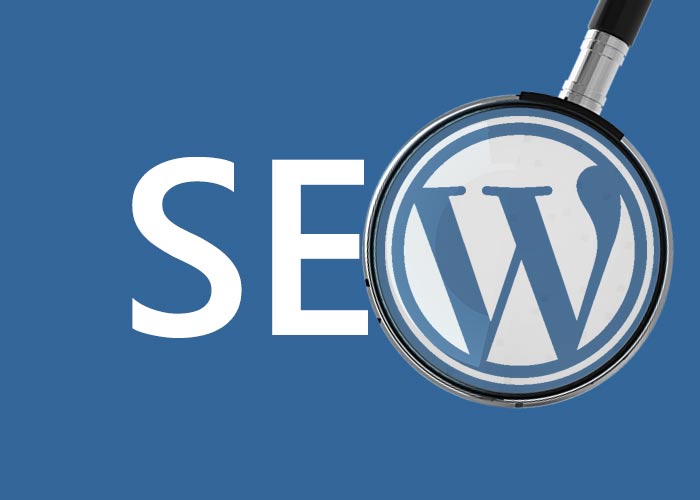 Rank your WordPress Site no. 1 with Good Practice On-Page Optimization
Last modified: January 13, 2020
Did I get your attention with that headline?
I think I might have seen this headline about a million times in the past, every blogger writing about online marketing seems to know how to get your WordPress site to rank no. 1 on Google. Well, I am going to tell you the truth. Ranking no. 1 on Google is possible, sometimes and depends on too many factors to count. So, what I'm actually going to share here, are tips to optimize your on-page SEO which has a huge impact on SEO. Will that be enough to get you to rank no. 1? only time will tell…
Keyword Research
The first thing you need to know is: what am I trying to rank for?? To do that, you can use one of several techniques.
Some just use their imagination and decide without using any online tools
You can use google autocomplete search predictions to see what long-tail term Google thinks is relevant
Related searches – at the bottom of every search results page, Google offers you similar searches based on other users' searches
Google trends can give you some insight
Keyword tools – most SEO professionals use the Google keyword planner. If that is not enough, you can use this keyword tool.
The reason a correct keyword research is important, is because your on-page optimization relies solely on the results of the research. Since we are trying to rank a specific phrase, it needs to be optimizes correctly on the page.
Meta Information
When I say Meta information i'm referring to the:
Title tag – check out the previous link for a title tag generator
Meta Description
Assuming we are using a WordPress site, there are various ways to do this, the 2 main plugins that help you out with this are:
Below the text editor in your WordPress page or post you will see something similar to this:

The blue title – is called a title 🙂 amazing, ha… In the title you want to add the keyword you found in your keyword research and make the sentence compelling enough to get people to click on it.
The gray text is the Description. Technically this part is not as important and I ignore it altogether sometimes, but in general, you should add the keyword here too.
Headers

At the top left of your WordPress site you have a drop down menu where you can choose what type of text to write. Usually you would write as a paragraph. However, it's important for several reasons that you add sub-titles to your page, these are called headers. In HTML there are 6 headers. Most people think that they are pre created for size reasons and choose which header to use, depending on the size of it. However, headers are semantic information to search engines. When you use an h1 header, Google pays way more attention to it rather that an h3 and of course an h6.
The only rule here is that you can only have 1 h1 per page, which is usually already taken by the post / page title, so add sub titles with your keyword and make them h2 + h3 headings. The rest of the sub titles can be h4 and down.
Images
People love images, and as a result – so do search engines.
Add images throughout your pages to keep your readers interested
Add relevant alt text to your images (as relevant to your keyword as possible)
Optimize the size of your images. You can use this plugin for that.
Relevancy and Quality
According to this Neil Patel blog post, according to some studies on first page SERPs, the majority of pages exceeded 2,000 words. This doesn't mean all your pages should have 2,000 words and up, neither does it mean that that's the only parameter. However it gives you a sense of the direction Google is going in.
If you have a real estate search engine, it probably wouldn't make sense to have a 2,000 word article on a page called: Houses in LA, since people coming to your page are expecting to see a search engine and not read all about the different types of houses in LA.
So, you need to make some decisions when you decide what to put on these pages but the bottom line is:
You need to be better and more relevant than your competitors.
There are many other factors to ranking a WordPress site (or any site for that matter), but these 5 subjects are definitely at the top of this list.
I might make another post about more advanced ways to promote your site in the future so stay tuned…
Show More
* This button will show the rest of the post and open up an offer from a vendor
Save 4 Later
Email liked links to yourself