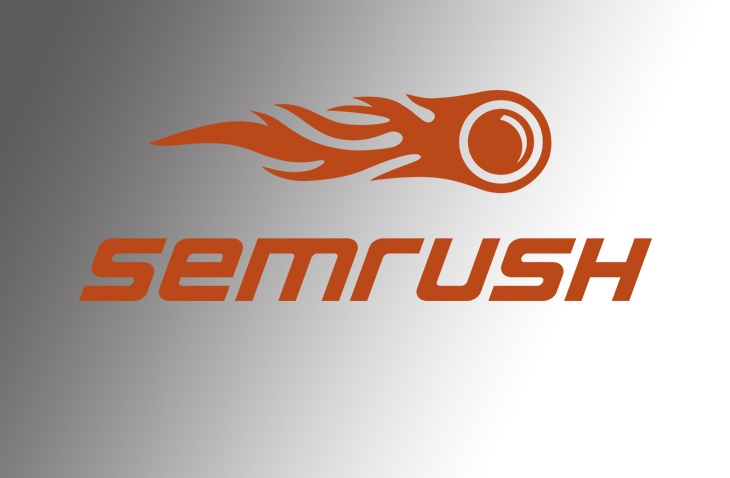 How to Check the Work of your Digital Agency with the Help of SEMrush
Last modified: January 27, 2020
You're an owner of a website or a person responsible for its progress, be it content creation, backlink profile growth, or an advertising launch. 
Before paying a digital services provider, we already know that when choosing a company we need to find out their experience, get customer reviews, and study their website and social networks. 
But how do you know if you are being provided with a quality digital service? How do you verify that your digital service providers are reliable partners and working with them will bear fruit?
Today, we will look at the SEMrush tools that can help you with this.
Before we get deep into things, click this unique deal for Scan WP users and get a 30 day free trial (worth $100). Make sure you open the link in incognito (ctrl+shift+n – in Chrome) mode to make sure you get the 30 day trial (If you have clicked on one of these trial links before and don't open in incognito, you may not receive the full 30 days)
Save 4 Later
Email liked links to yourself