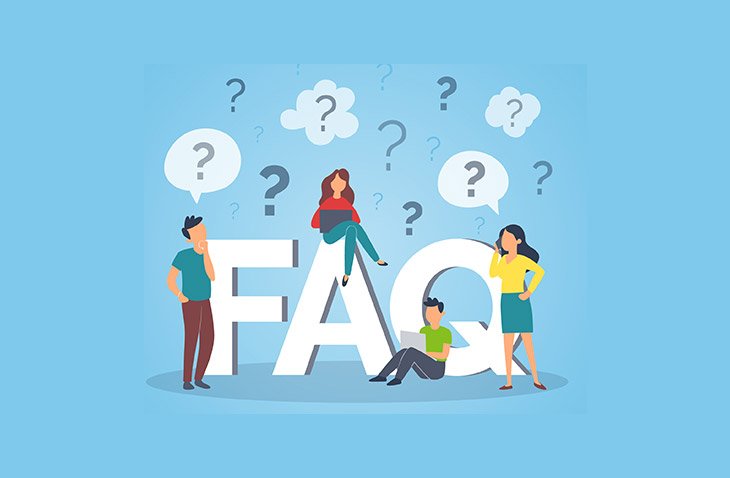 How to use CloudwaysCDN with WordPress
Last modified: February 13, 2021
CloudwaysCDN is a great option if you want the very best in speed and offer excellent customer service around the world. This article explains how you can use CloudwaysCDN. It assumes that you've already activated the Cloudways CDN for your WordPress website.
If that is the case, then follow these steps for using CloudwaysCDN on your WordPress website.
Show More
* This button will show the rest of the post and open up an offer from a vendor
Step 1 – Integrate CloudwaysCDN
On the side menu of your Cloudways account, there should be an option for you that reads: Cloudways CDN. Click on this. After that, you will find the Website URL and the corresponding CDN URL. To ensure that your CDN is applied to your WordPress website you will need to click on the 'Apply' button that is located at the bottom of the page.
Step 2 – Login to your WordPress Website
Now that the CDN has been applied to your website, you need to login to your WordPress website to gain access to the Admin Panel. You then need to go to the CDN section of the Breeze caching plugin.
You should see that the CDN option is checked. You should also check that the CDN URL is correct within the CDN CNAME field.
Step 3 – Verify Cloudways CDN on WordPress
Now that you've properly configured the Cloudways CDN, you need to visit respective WordPress site. Now you can click on the CTL+U. This allows you to search for the 'StackPath'. There will be a few results if you've successfully integrated the CloudwaysCDN.
Final Word: How to use CloudwaysCDN with WordPress
The following above tells you how to install CloudwaysCDN on to your WordPress website. This will improve lots of features on your website. Not least, it will allow you to deliver a better experience to customers regardless of where they are in the world.
It should be noted that the Application Integration works best with the Breeze WordPress Cache plugin, hence why it was used in the instructions. If there is another plugin used, then you might need to copy the CDN URL from the CloudwaysCDN tab and configure it through your cache plugin.
If Breeze has not been installed on your website, and you initiated the integration, then the process will install Breeze first. It will also configure CloudwayCDN through the plugin. However, the cache functionality of Breeze will remain disabled.
Recap:
Save 4 Later
Email liked links to yourself