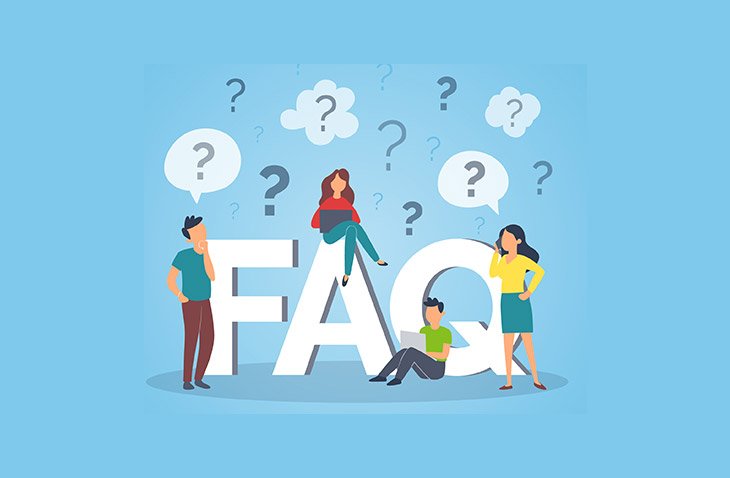 How to Solve WordPress Installation Errors
Last modified: January 7, 2021
WordPress is pretty simple to install. It has an automatic process that allows you to have a working website within five minutes. From there you can add your own WordPress themes and plugins to make your site exactly how you want it to be. And as soon as you've built it, you can start to develop better SEO.
However, although WordPress is famous for the easy setup, there are times when it doesn't always work. There are numerous issues that can arise from installations. Here are some of the errors that you could face and how to solve them.
Show More
* This button will show the rest of the post and open up an offer from a vendor
Errors Establishing a Database Connection
One of the first, and most likely, errors that you're going to come across is the Error Establishing a Database Connection. This error can occur because the wrong database credentials have been set in the initial setup. There are ways that you can solve this, most of them can be sorted through the dashboard of your WordPress Host.
Or you could go into the FTP files of your WordPress website and then adjust your WordPress Database settings easily.
500 Internal Server Errors
This is a little harder one to solve by yourself if you don't have the technical skills. A 500 error is a rather catch-all error, therefore there are lots of steps to take. You might need to replace your .htaccess file or try contacting your hosting provider to see if there is an issue with your server.
If you want to try and find more information, you might find the solution in the error logs. These can be found on your WordPress files, accessed through an FTP client.
Headers Already Sent
If you've already set some aspects up when building your WordPress website, you might get an error like this one. This is an error that is often within the coding of the website. So if you've customized the coding before installation or a theme during the installation, you need to check your customizations.
The likely cause is that there is an unnecessary space or PHP tag within the coding that you've added. These should be removed from the code and the pages saved again. This should resolve the issue.
Can't Access the Setup
If you can't access the WordPress setup, this is because the time from the initial installation to you setting up the WordPress website has been too long. This is easily done if you've started the process one day and then stopped mid-process to go do another task and come back a second day.
There is a security feature that prevents the software from setting up after a certain period of time. It makes the link to setup the WordPress website expire. The simple solution to this is to restart the installation. This should correct the error immediately, though you might need to recreate the database to get it to work perfectly.
Final Word: How to Solve WordPress Installation Errors
When it comes to WordPress installation, it should be easy. But that doesn't mean it always is. Sometimes there are errors. So if you come across an error, like one of the ones above, then you need to fix it before you can design your WordPress website.
Recap:
Save 4 Later
Email liked links to yourself