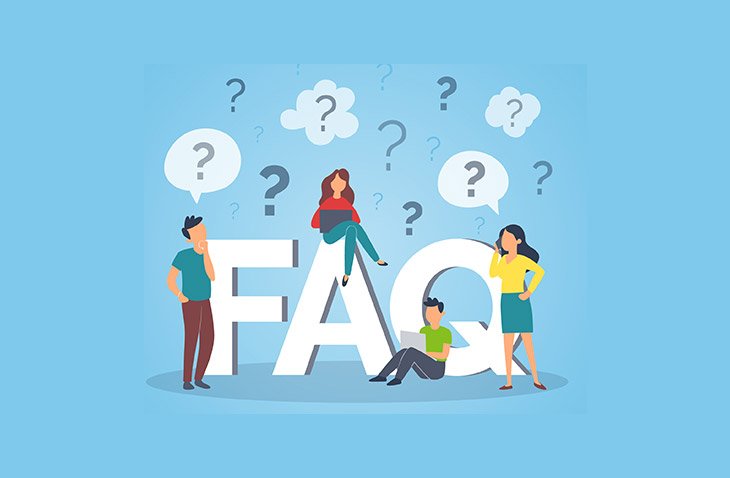 How To Fix Error Too Many Redirects Issue In WordPress
Last modified: March 10, 2020
There are lots of potential errors that can be frustrating. Luckily, there are lots of easy fixes. One of the errors that you might come across is the 'Too Many Redirects'. This occurs when there is a misconfiguration issue with redirection from numerous plugins. For instance, one redirect will send them to a URL which redirects them back to the referring URL, causing an endless loop.
So let's fix this issue.
Show More
* This button will show the rest of the post and open up an offer from a vendor
Step One: WordPress And Site Address Issues
One of the most common reasons why there is an issue is because there are issues with the WordPress and site address configurations. For instance, if you have your host set your website to display without the www at the beginning of the domain but then enter the www into your WordPress general settings, it will create a loop and the error.
If you've experienced this issue and you've not recently made any changes, speak to your web host. They might have a configuration issue at their end.
If they can't help, you made a recent change or they refuse to help, then simply fix this by going to the 'Settings' and then 'General' option in the WordPress menu. Then change your address, adding or removing the www as necessary.
Don't leave a '/' at the end of the address either. This can cause other errors.
Step Two: FTP Access
If you can't gain access to your WordPress dashboard, open your website files using an FTP client, then find your wp-config.php file. Download this file and then open it in a text editor (i.e. notepad). Then add these two lines replacing yourdomain.com with your own domain.
define('WP_HOME','http://yourdomain.com');
define('WP_SITEURL','http://yourdomain.com');
Remember to save the changes and reload the file back to your server, replacing the old version. If you still can't access your website, re-try but instead use the www prefix.
Step Three: Deactivate Plugins
If this hasn't worked, then a plugin is the most likely problem. Therefore, you will need to disable all plugins. To do this you need to go to the plugins file in your WordPress files, using an FTP client and then change the name of the plugins file to 'plugins_disable'. Then immediately rename the file to 'plugins' again.
This will disable all the plugins. Check your website now. It should display, but it will not have many of the features.
If you notice your website is back on and displaying, it is a plugin causing a problem. You can switch them on, one at a time, to find out which one is causing the problem. You can do this is the WordPress dashboard.
Don't Lose Out On Sales Because Of This Error
This fix is simple, quick and doesn't require a third-party developer for support. And remember, the longer that the issue is affecting your website, the more revenue you're losing out on.
Recap:
Save 4 Later
Email liked links to yourself