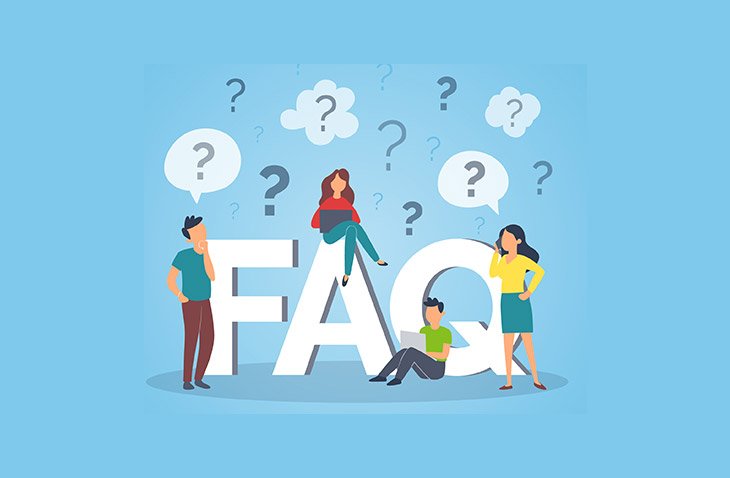 How To Change The Permalink In WordPress
Last modified: May 28, 2023
The permalink setting for websites is very important. It helps to rank your site on Google and other search engines. However, WordPress and other websites, do have settings that aren't optimized for search engines or humans.
When you start your WordPress website, you might find that your urls look like domain.com/Compared - 2023/[month]/[day]/post-name or domain.com/p=436754. The system that determines the link structure of your website is known as the permalink.
Both of the aforementioned permalink formats are tough for users to re-enter or to link to. They are also harder for search engines to index or know what the blog post is referencing.
That is why it is important for you to adopt a better permalink strategy.
If you would like to change it, and it is advised for all websites to change their structure to /%postname%/, you can follow these simple steps.
Show More
* This button will show the rest of the post and open up an offer from a vendor
Step One: Log into your WordPress website
Go and log into your WordPress website dashboard using your admin user details.
Step Two: Settings
Go to your 'Settings' option on the left-hand side of the screen.
Step Three: Permalinks
Go to the 'Permalinks' section within that sub-menu. This will take you to options available for your website. It is likely that if you haven't changed it before, the structure will probably be set to one of the defaults mentioned earlier. In most cases, your site will be using the date the content was published within the permalink structure.
Step Four: Selection
There are many options available for you to choose from. This is because some websites, like social sites and those that don't want to be found easily on search engines, might want to have more complicated link structures.
The best option is to choose the 'Post Name' option.
Step Five: Save Changes
Now you can save changes by clicking on the 'Save changes' at the bottom of the page.
Step Six: Correct Old Redirects
Now you need to redirect visitors using some of the old links on their site to direct them to the new page. Depending on the age of your website, this can be done by adding some code to your website's .htaccess file. The code will depend on your site, so you might need to speak to a developer about this.
Now, you should have a better permalink strategy for your website. This will make it easier for you to rank on search engines, like Google and Bing.
It will also help with your link building strategy as well as being able to analyze results on Google Analytics/Google Webmaster Tools and know exactly what page you're referencing.
Recap:
Save 4 Later
Email liked links to yourself