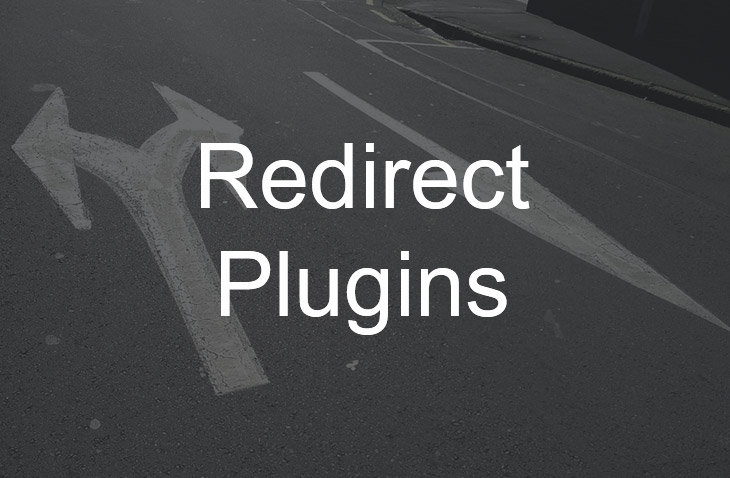 15 Best WordPress Redirect Plugins Compared - 2023
Last modified: May 28, 2023
If you are here and reading this article then you probably have your own website that you have created using a WordPress theme. And if you have had your site for a while you are probably thinking about, or have already, taken down some of your site's content. But do you know what people see on your site on the page you have taken down when they try to look for it online? I'm sure you have done some research and have heard of things like 301 or 301 or 307 redirects but don't know what they or their differences or where and how they should be used. Well we have put together a list of some of the best WordPress redirection plugins so you can learn more about different kinds of redirections and ways to redirect on your WordPress site.
WordPress Redirect Plugins, What to Choose?
Well the answer to that question is up to you and what your specific needs are and what you want to accomplish for your website. Having a way to redirect pages and posts may not be something you need right now but it will probably be something you will need in the future and having knowledge about redirect plugins could be incredibly helpful. And lucky for you we have brought all the research right to you. Below is our list of redirect plugins and their descriptions and features so you can make an educated decision and learn about something that could help out your WordPress site and maybe even improve it. So whether you needed a redirect plugin three days ago or you are just taking precautionary measures for the future and planning ahead, you will learn something and probably find your new plugin for you website.
| # | Name | Image | |
| --- | --- | --- | --- |
| 1 | 301 Redirects – Easy Redirect Manager | | More Info |
| 2 | Simple Redirect | | More Info |
| 3 | Quick Page/Post Redirect | | More Info |
| 4 | Simple 301 Redirects | | More Info |
| 5 | SEO Redirection | | Not Available |
| 6 | Redirection | | More Info |
| 7 | WP SEO Redirect 301 | | More Info |
| 8 | WP Redirects | | Not Available |
| 9 | WP301 Redirects | | More Info |
| 10 | 404 Page | | More Info |
| 11 | 410 For WordPress | | More Info |
| 12 | Fourty Four | | More Info |
| 13 | Change Permalink Helper | | More Info |
| 14 | All 404 Redirect to Homepage | | Not Available |
| 15 | Safe Redirect Manager | | More Info |
Show More
* This button will show the rest of the post and open up an offer from a vendor
Save 4 Later
Email liked links to yourself