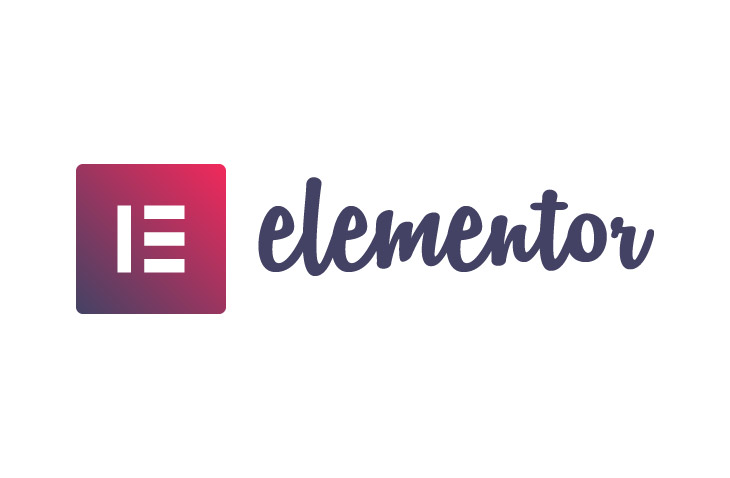 How to Add a Call Button on Elementor
Last modified: June 5, 2022
An add a call button is a great way to get your website visitors to call you without having to remember your number and they type it in manually. This is so helpful when you have audiences who are looking at your website on the move. And this might be more than you think with up to 50% of traffic now coming from mobile users. So in this article, we look at how to add a call button on Elementor.
Show More
* This button will show the rest of the post and open up an offer from a vendor
Why Add a Call Button to your Website?
There are numerous reasons why you will want to add a call button on Elementor. The first of these reasons is that you want to attract audiences who are on their mobile. They will want to have quick and easy access to your telephone number and a call button can be the best solution.
All the user would need to do is to click on this and they can then call you.
This can help you make sales and is good if you offer appointments like hairdressers, restaurants, etc. Though it can also be good in retail with some customers able to check with your store staff quickly whether you have something in stock.
Having the call button can be a good way to retain customers as well. If they find it hard to contact you, they might leave their query for another day or go to a competitor.
How Easy is it to Install a Call Button to your Website?
It is very easy to install a call button to your website. There is a free website plugin that will do this for you. You can add the call button that will only display on your mobile website and will allow you to have a click-through within seconds.
This easy approach is perfect for many people who aren't technically minded and therefore there are no costs for you to hire a developer.
Once the plugin is installed, all you need to do is to add in your telephone number and say which pages you would like the website to display the button. This takes just a couple of minutes, don't forget to add your country code.
Placement
If you would like a unique placement of the call now button you can use Elementor to make a new placement. There are lots of options for this, but using the advanced addon widget pack is one of the best options.
Just install this on your website and you can add numerous features from eCommerce to blogging features that can enhance your website. And you can manipulate the Elementor aspects to get the call button to appear just as you want it to.
Final Word: How to Add a Call Button on Elementor
Using a free plugin and the premium Elementor addon widgets pack, you can add a call button to your website to improve revenues and queries that are being made on your website with ease.
Recap:
Save 4 Later
Email liked links to yourself