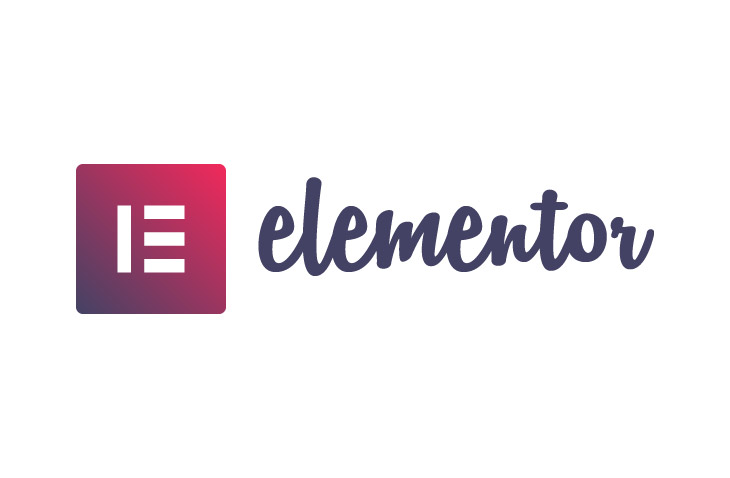 How to Access Elementor Library
Last modified: March 18, 2023
For those who want to use Elementor at the best rate, the Elementor Library will become the most useful aspect. In this blog post, we will look at how to access the Elementor Library for building a better website.
Show More
* This button will show the rest of the post and open up an offer from a vendor
What is the Elementor Library?
The Elementor Library is a library that contains 30 pre-designed page templates which everyone who has Elementor installed on their website. In addition to the pre-designed page templates, some templates are saved by the user. The templates saved by the user are not available for other users.
The Elementor library allows users to quickly create designed pages and customize them for numerous pages. Therefore, it saves time for the user.
How do I Connect to the Template Library?
When you first insert a template on your website, you will be prompted to connect to your free Elementor account and then you will be able to access the Template library. If you don't have an account at the time, you can register an account for free.
Once you've logged in or registered, you will be connected to the template library. And it is as simple as that.
Do You Have to Connect to the Elementor Library?
A connection is required to use the smart features that are connected to the Elementor template library. This will include using the personalization features, such as those templates that you prefer, recently used, or other enhancements that have been made.
Therefore, those that are using the Elementor Library can have better control over who uses the account and you will have better security on the site.
Do You Need to Share Credentials When Building Websites for Clients?
No, you don't need to share your user credentials when you're building your website for clients. The clients can create their own, individual accounts during the one-time process of connecting. They do not need to share with you. If they have an account, they can use their existing account.
And if there is more than one user for a website, then each user can have an Elementor account that can have access to the same templates.
What Happens If I don't Connect?
If you don't connect you will not be able to use the templates that are provided in the Template Library. However, if you don't connect there will still be access to your own saved templates.
Does the Template Library Cost More?
The cost of the template library is the same as your current plan. Therefore, there are no additional costs. The template library can help you build an effective website much quicker, so it can be a really good idea for your business and those who are developers can benefit from the Template Library.
All Elementor templates that are made by Elementor can also be customized. Which makes them powerful and worthwhile to get access to.
Final Word: How to Access Elementor Library
Above are the simple instructions on how to access the Elementor library from your WordPress website. The library is a really important tool that can help you improve your website-building process.
Recap:
Save 4 Later
Email liked links to yourself