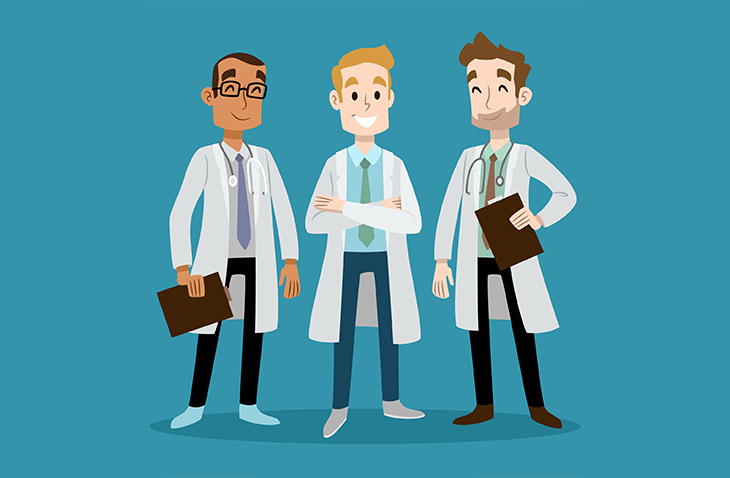 13 Doctor WordPress Themes Compared - 2023
Last modified: July 19, 2021
If you're a doctor, you'll have a very busy life. You'll have a very demanding work load with patients and there are other responsibilities that are just as important. While you may have a very busy practice, it is highly recommended to have a website. This is to bring in new patients and customers to your brand. This is to help expand your practice as well as maintain revenues. In addition, a good Doctor's website will help you with business operations. If you're stuck on how to start building your website, these doctor WordPress themes will help you get started.
Doctor WordPress Themes Will Boost Your Business Without Slowing You Down
You're probably very busy and feel taking on a website building project will be time consuming and stressful. However, these Doctor WordPress themes were designed so that website building takes minutes, not hours. These themes comes with numerous tools to help you create your one of a kind site with minimal stress and hassle. You may even find that designing and customizing your own site is fun. So let's not waste another second, check out these themes.
| # | Name | Image | |
| --- | --- | --- | --- |
| 1 | Doctor-Health/Medical Theme | | More Info |
| 2 | Medicare-WordPress Medical and Health Theme | | More Info |
| 3 | Dr. Patterson-Health/Medical/Beauty Theme | | More Info |
| 4 | Medici-Medical WordPress Theme | | More Info |
| 5 | HolaMed-Multipurpose Medical theme | | More Info |
| 6 | Doctor Carter-Medical WP Theme | | More Info |
| 7 | Renewal-Responsive Medical Field Theme | | More Info |
| 8 | Divi-Multipurpose WordPress Theme | | More Info |
| 9 | HouseMed-Multipurpose Medical And Health Theme | | More Info |
| 10 | Optico-Optometrist/Eye Care Theme | | More Info |
| 11 | Accu-Medical WP Theme | | More Info |
| 12 | Docotorsline-Doctor Theme | | More Info |
| 13 | Wellness Pro | | Not Available |
| 14 | Neve | | More Info |
Show More
* This button will show the rest of the post and open up an offer from a vendor
Save 4 Later
Email liked links to yourself